Hornet Quarterly Dues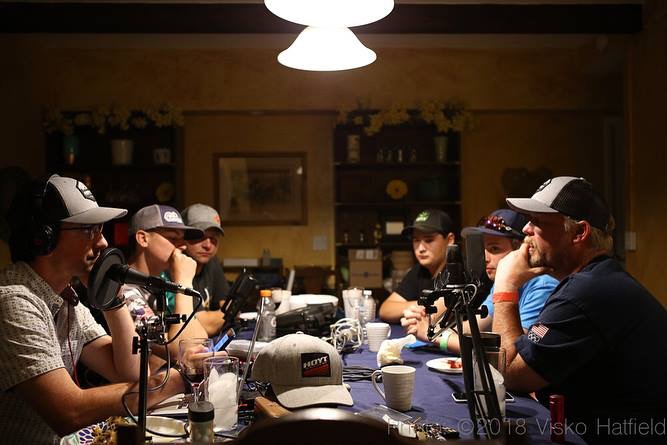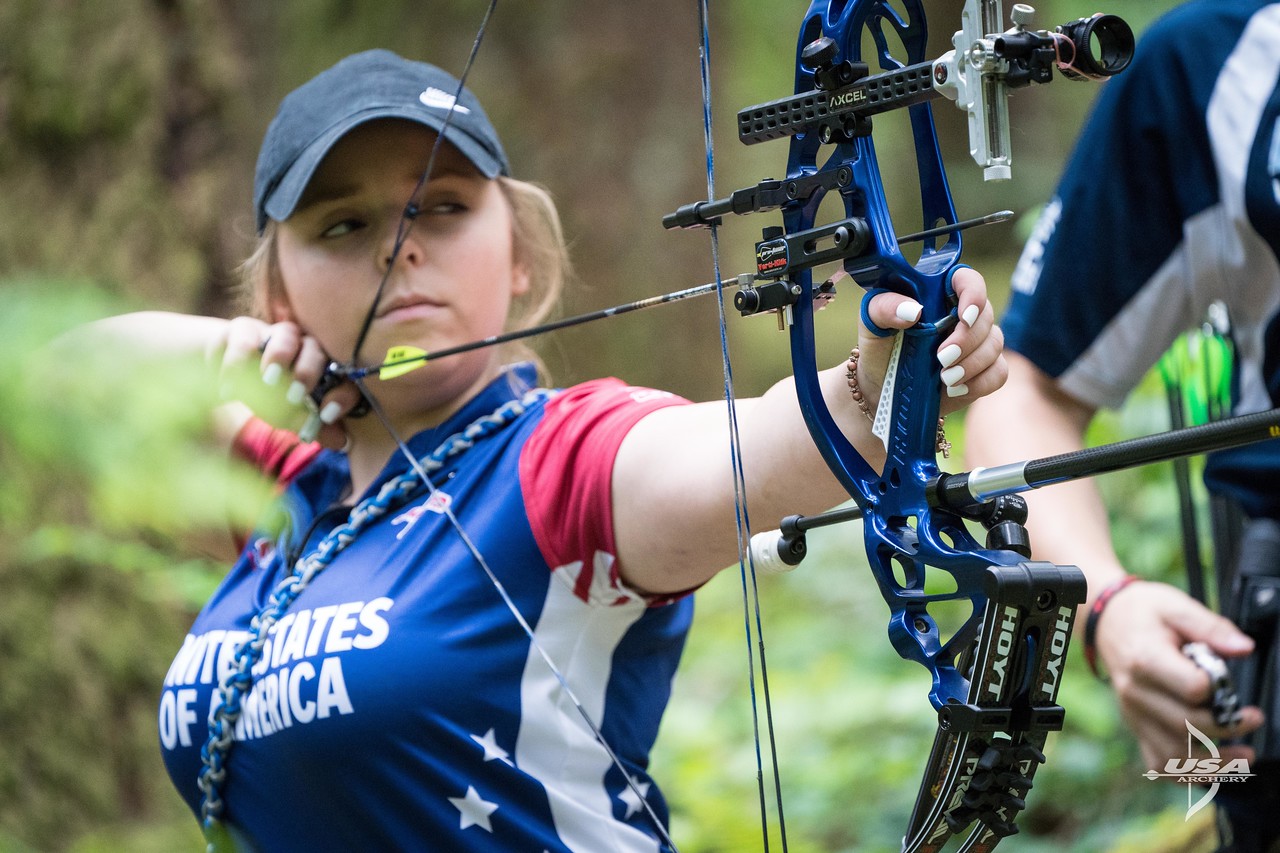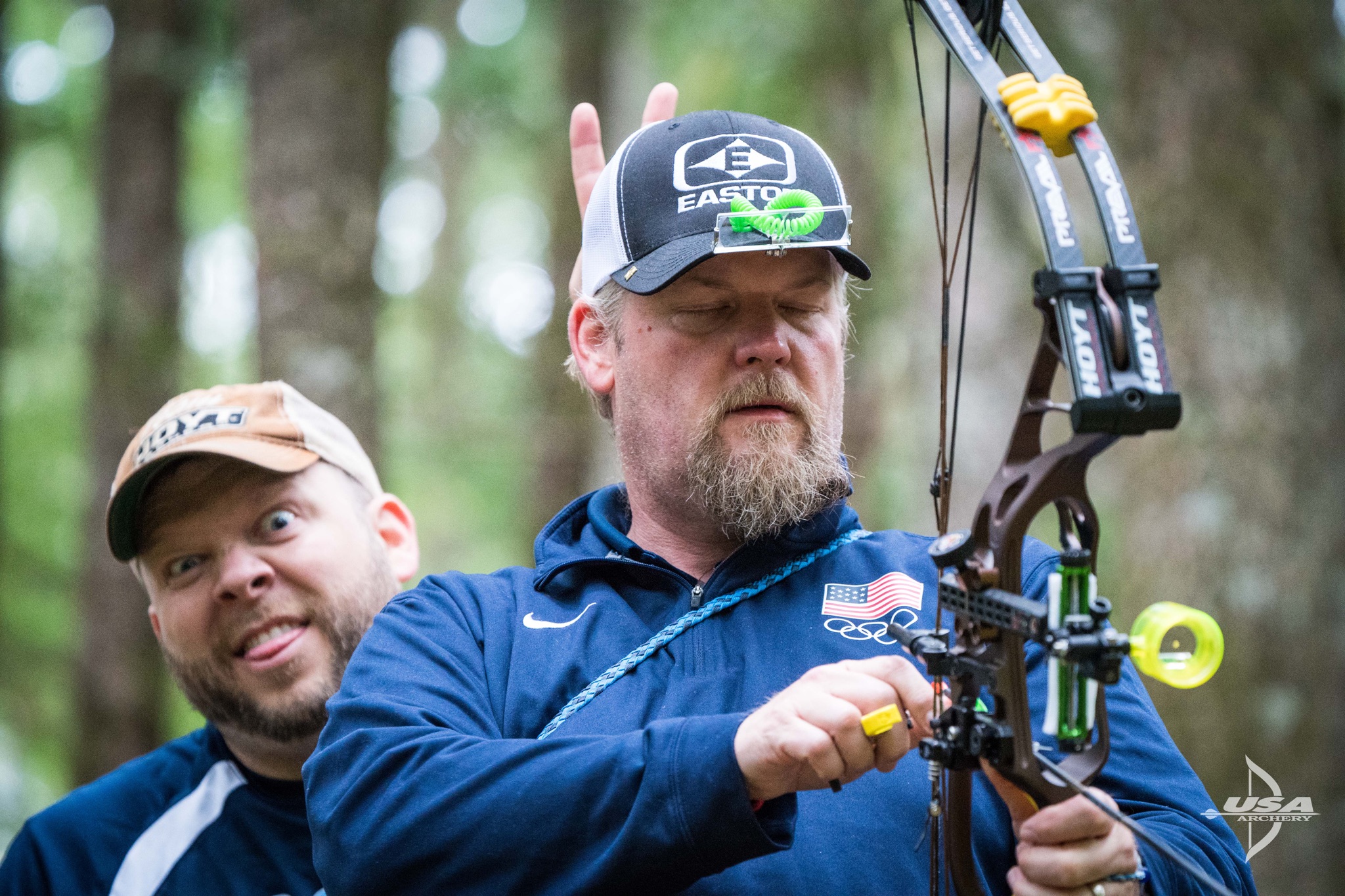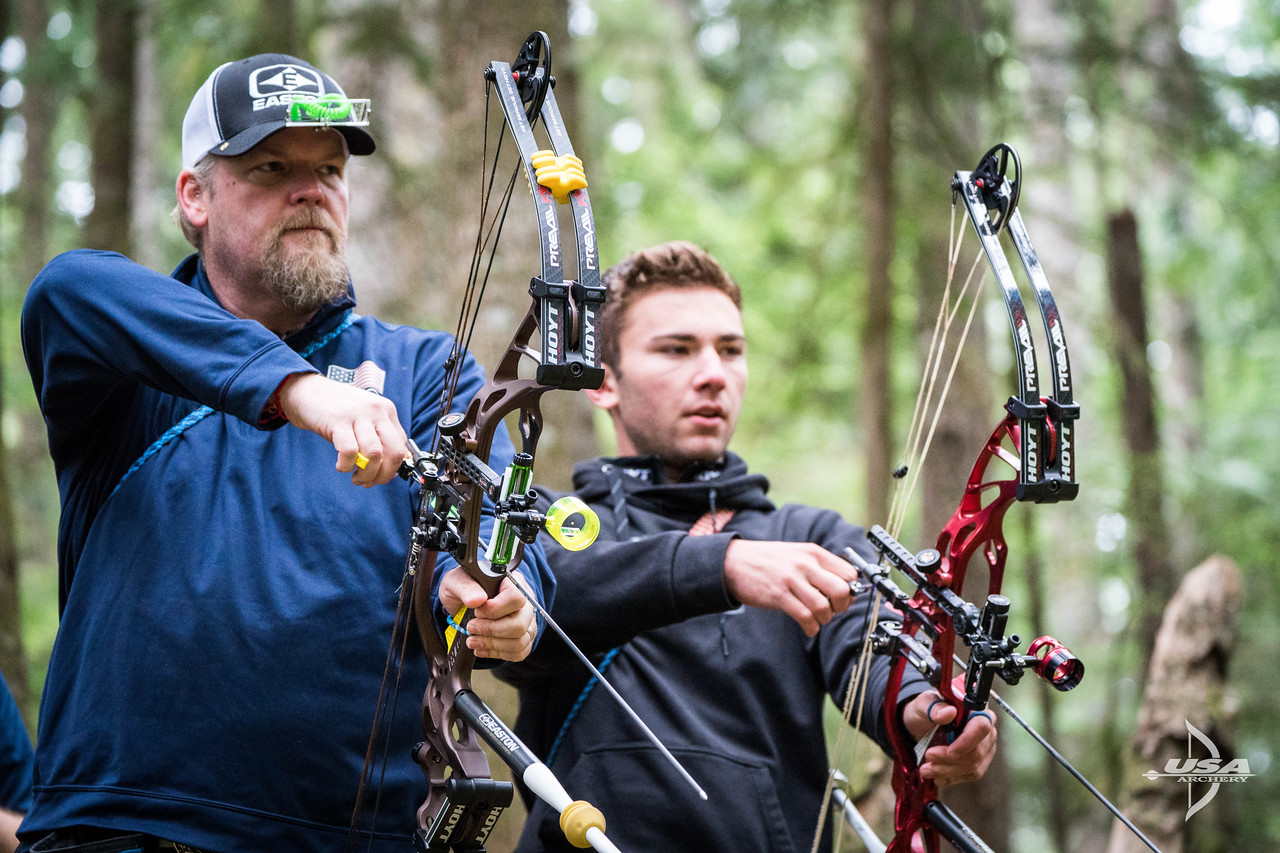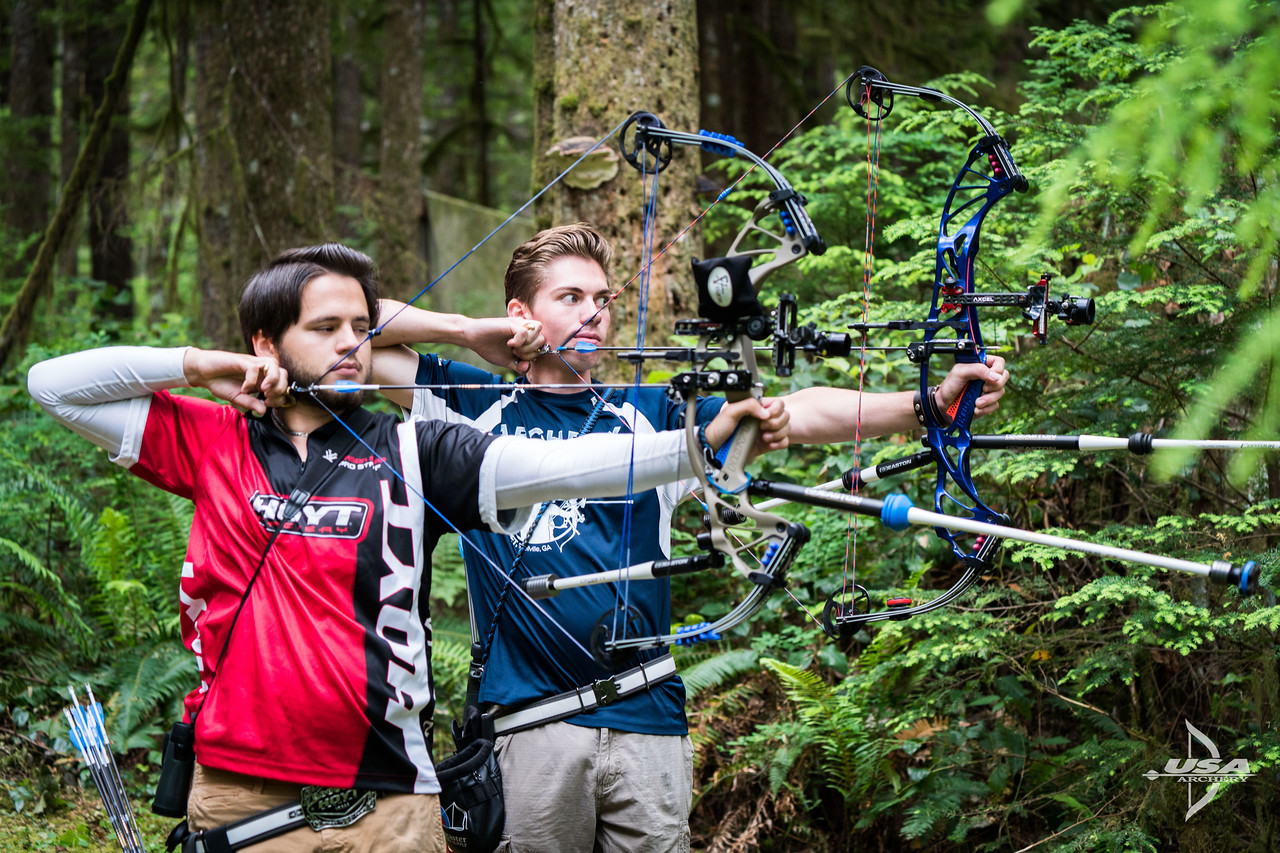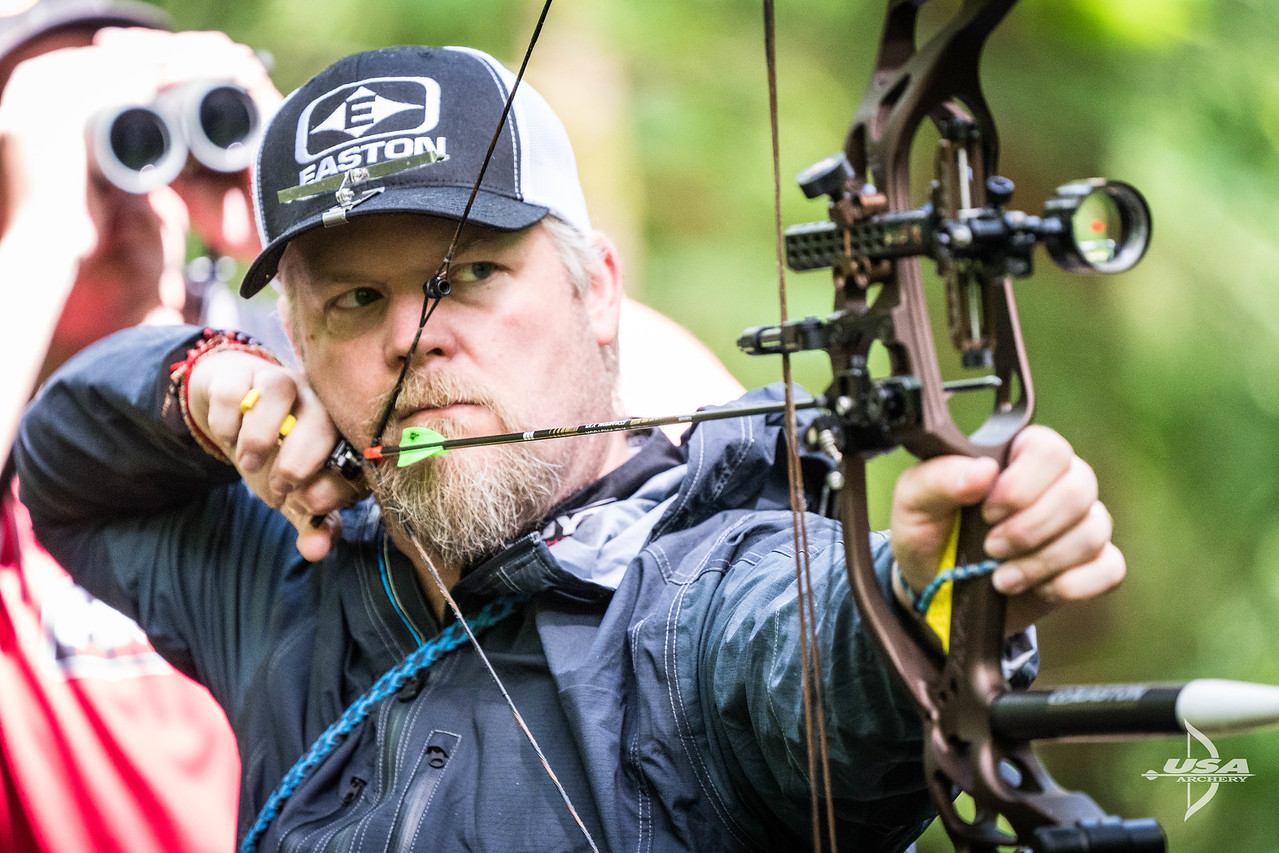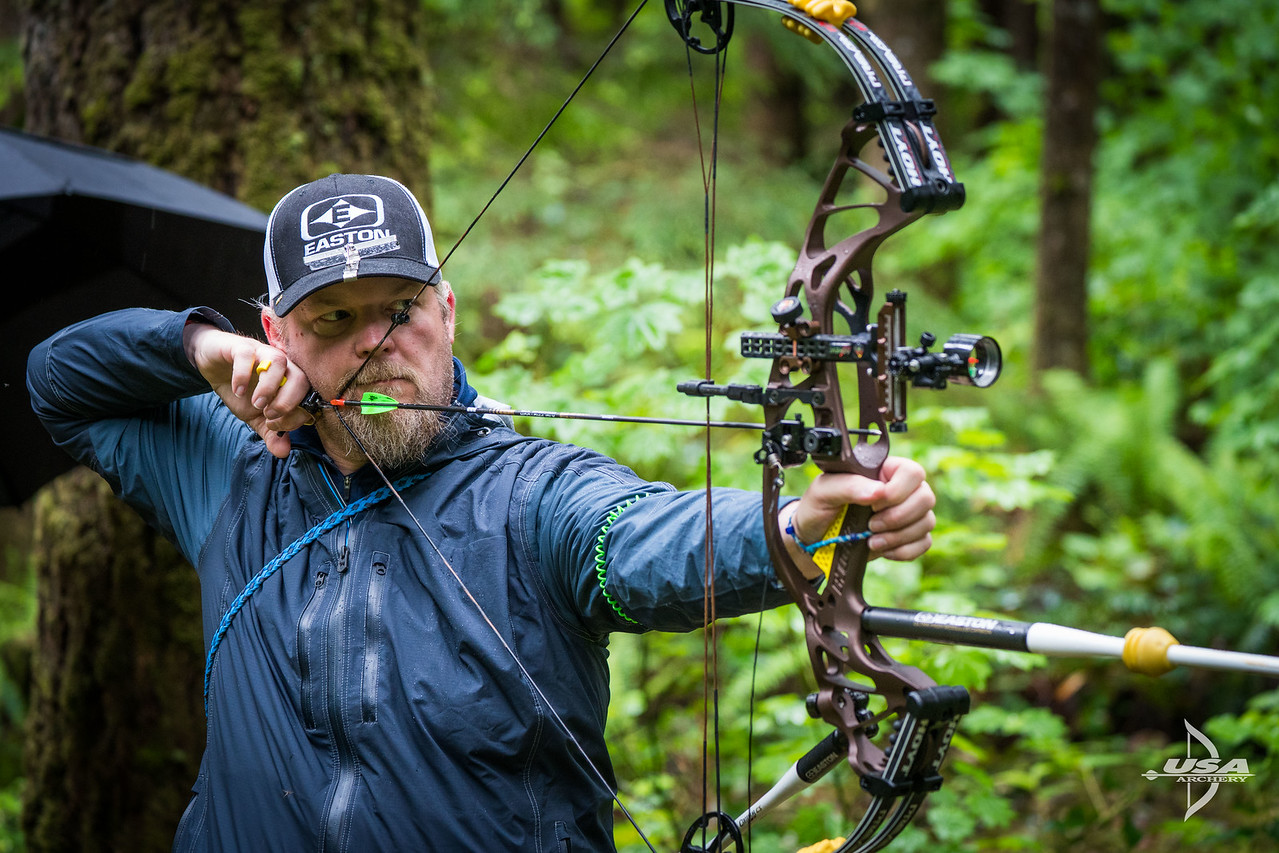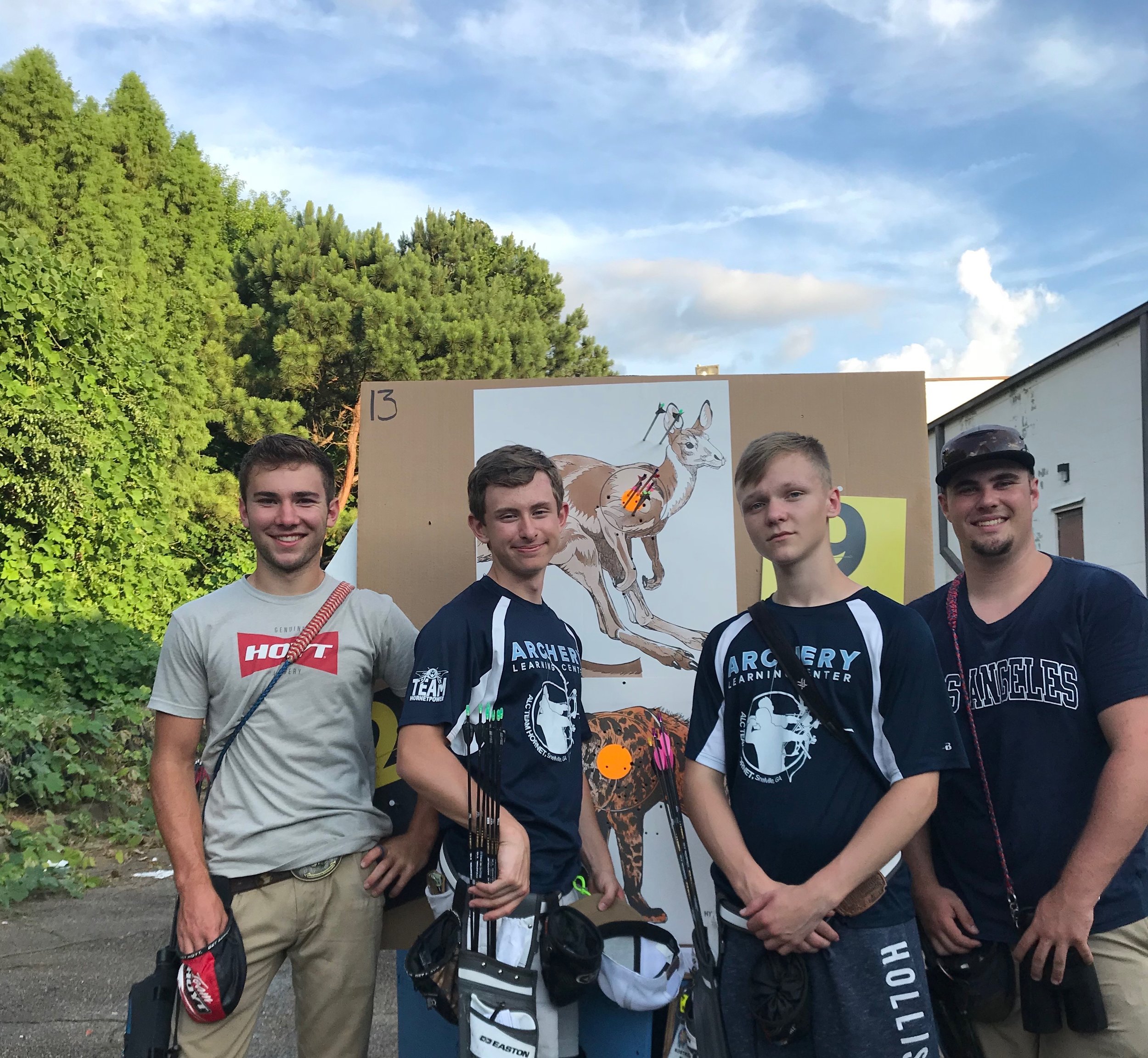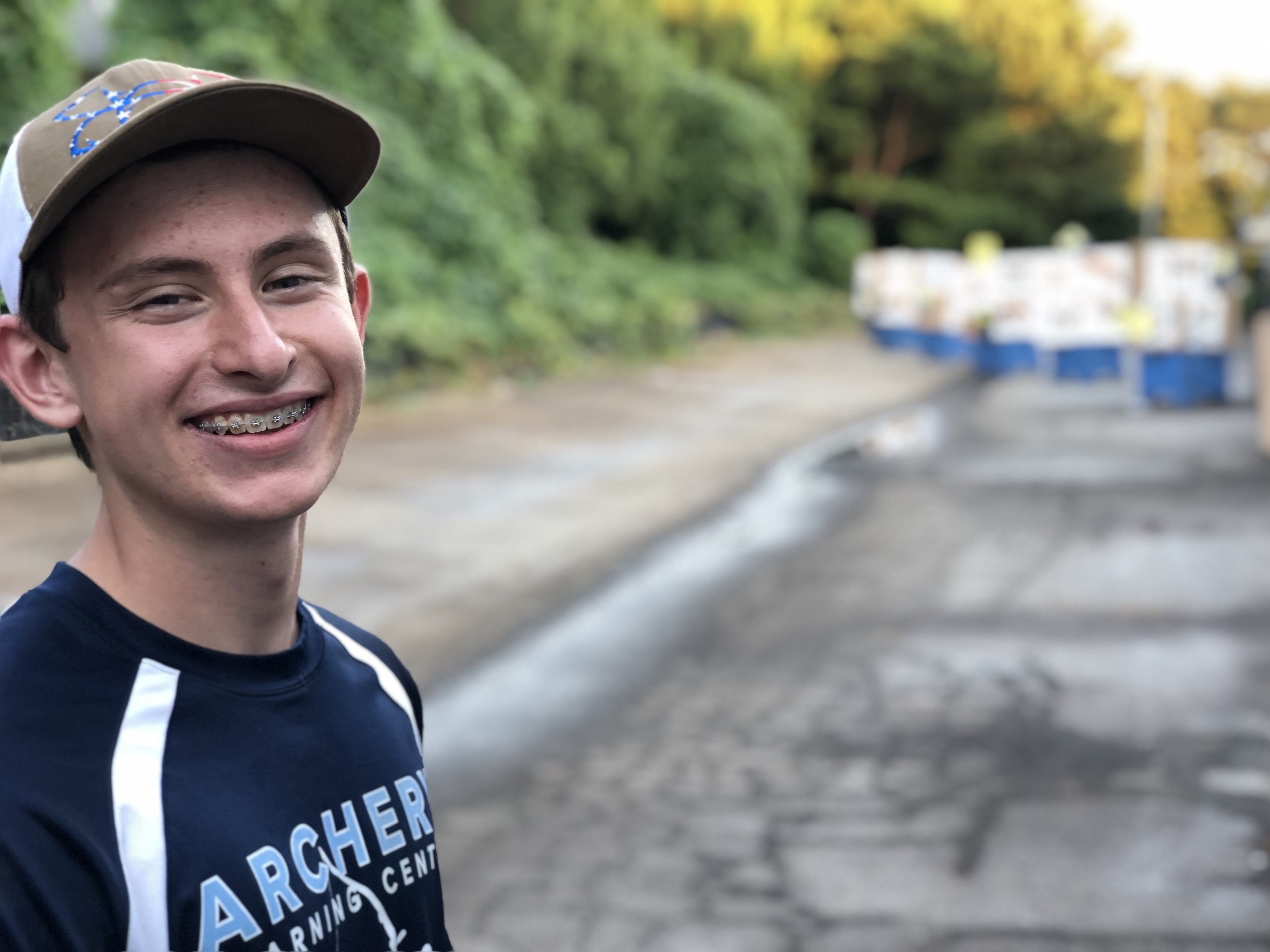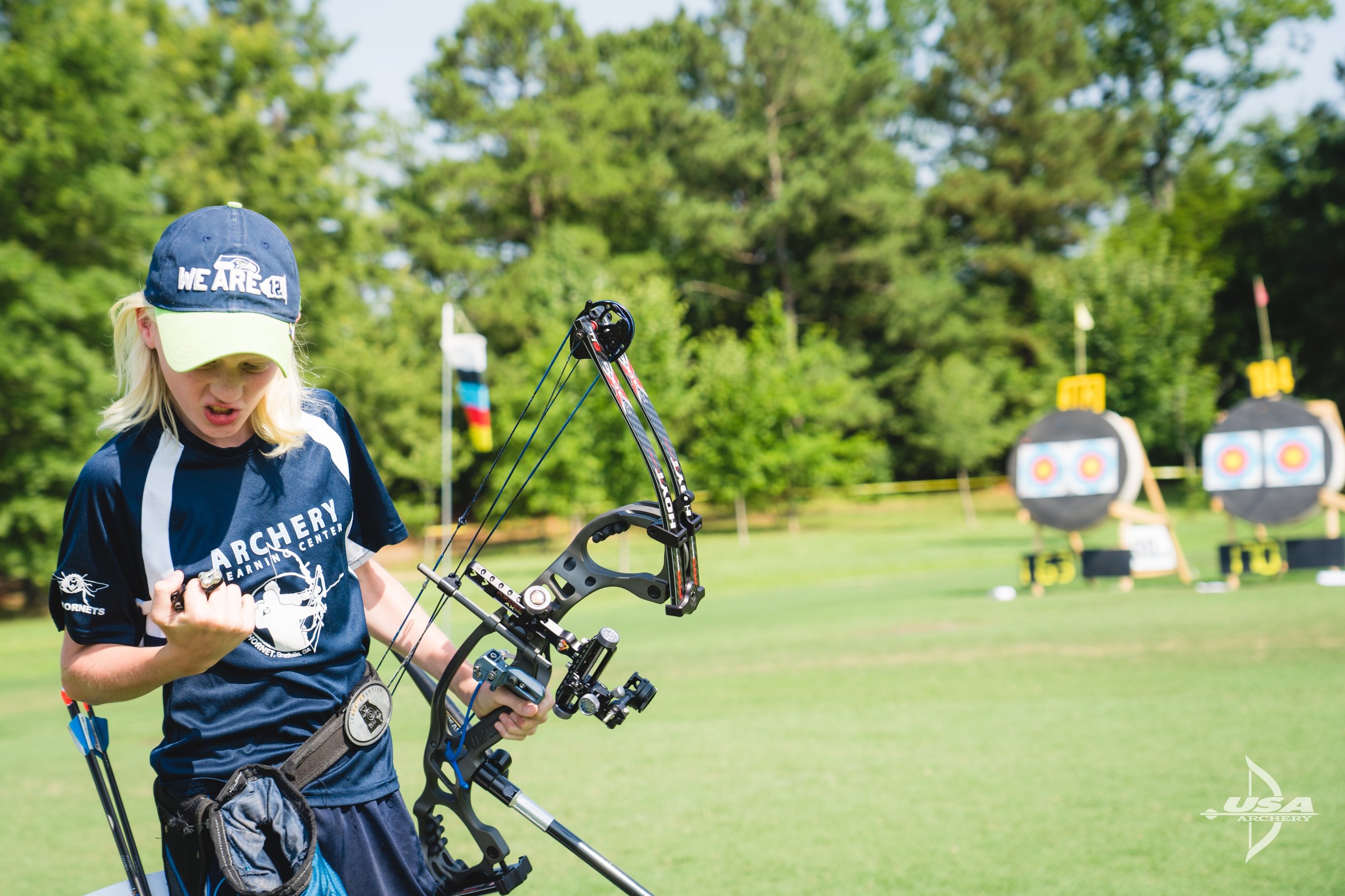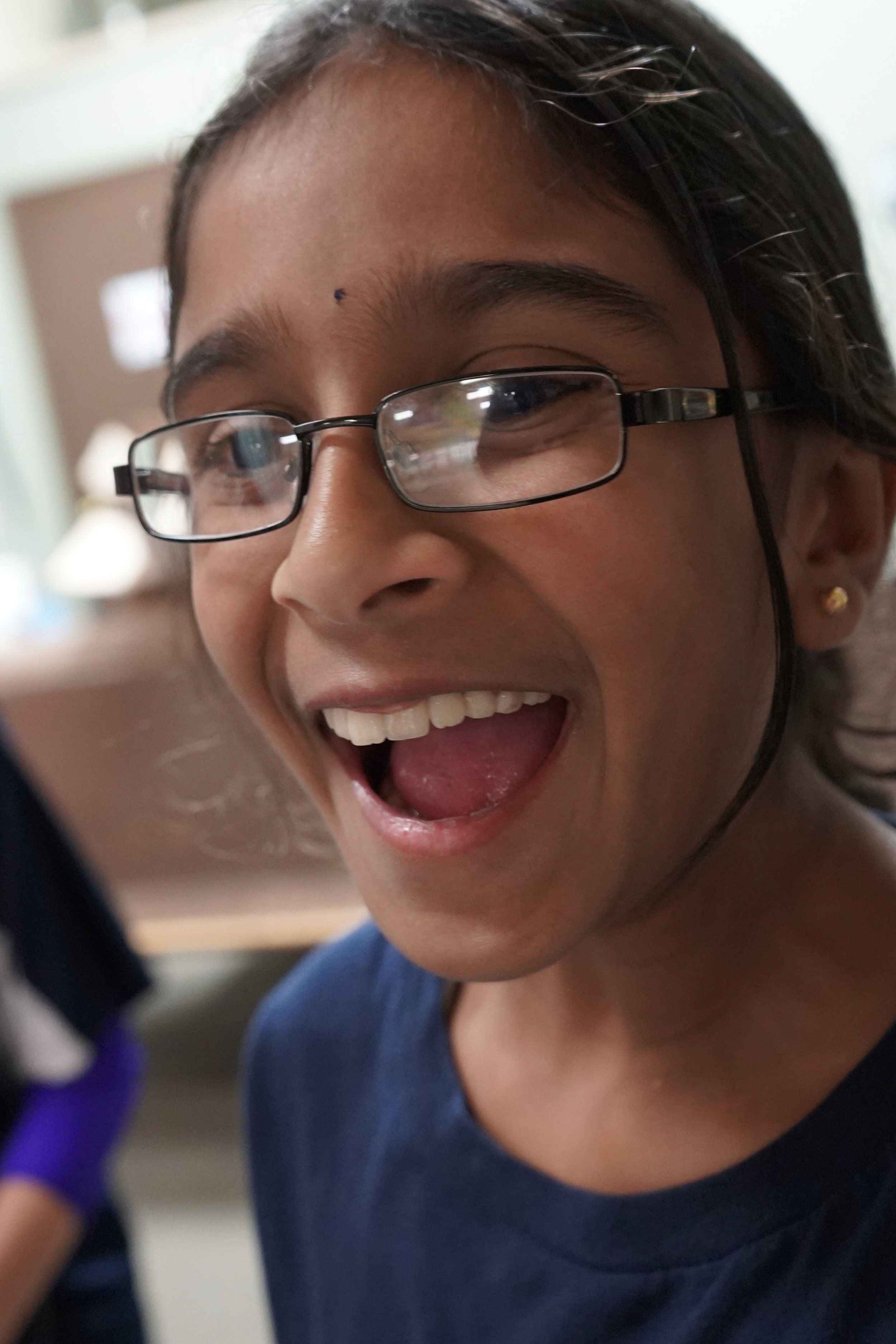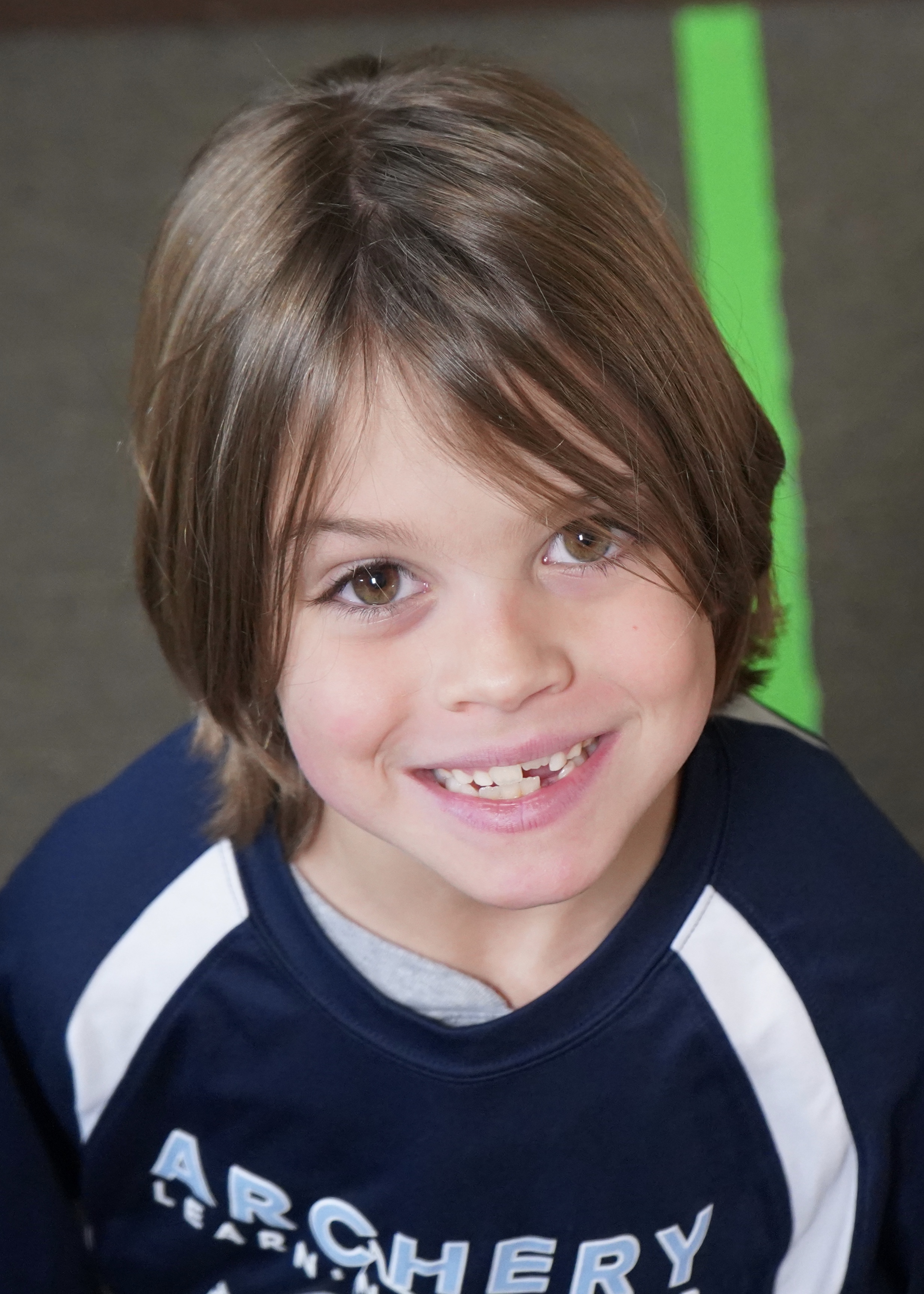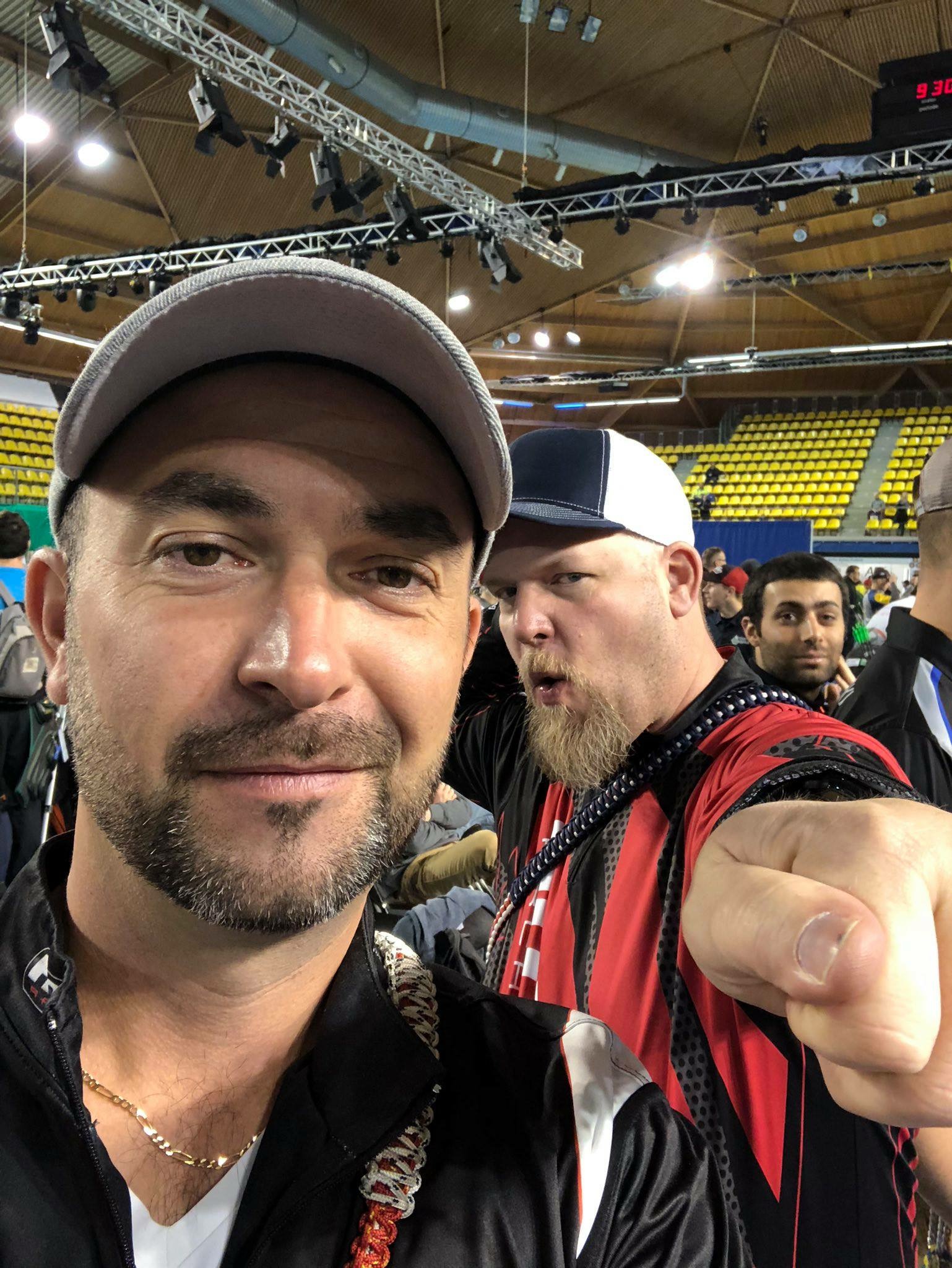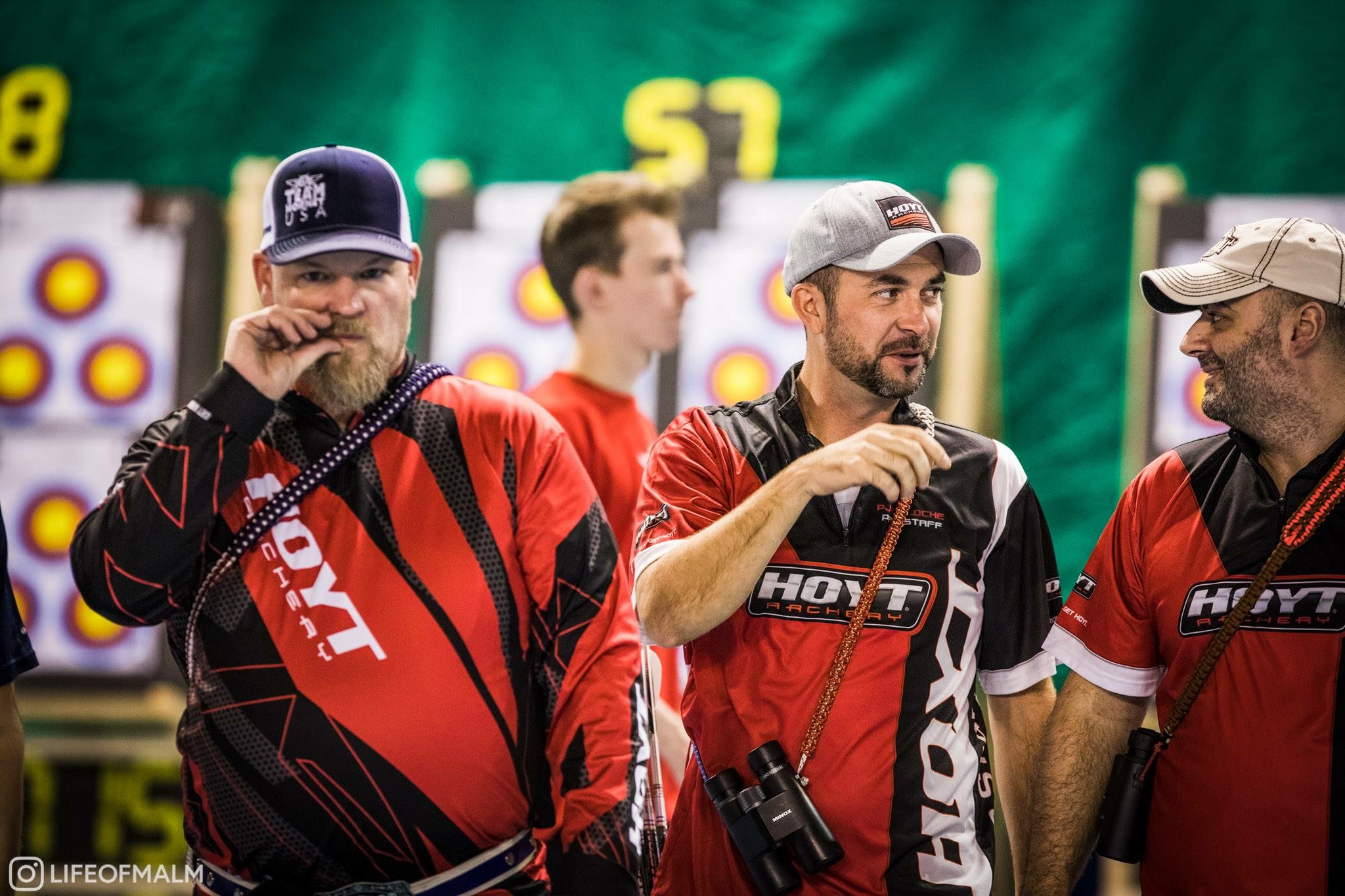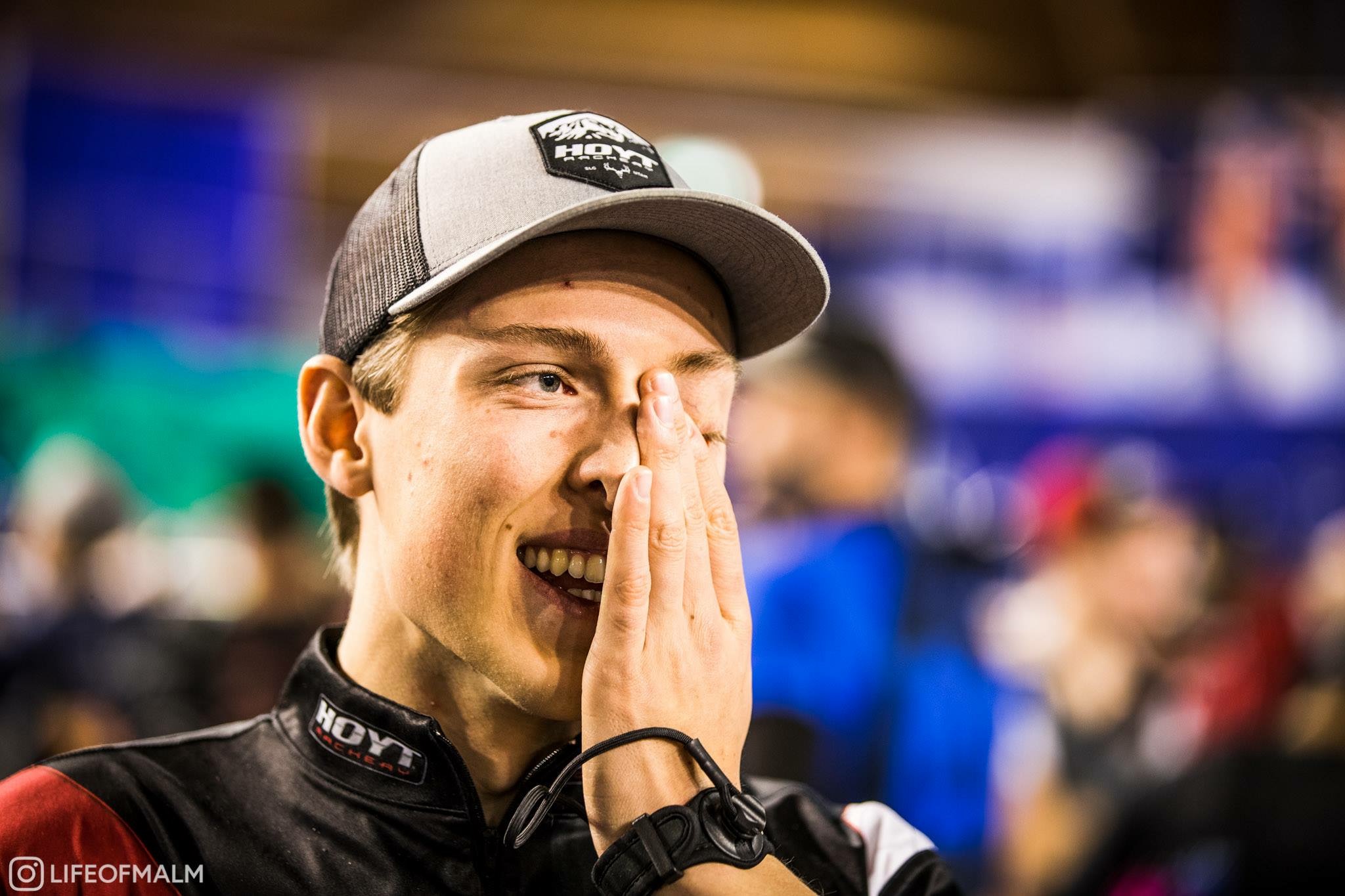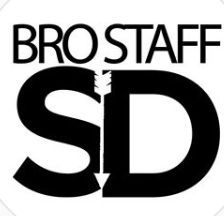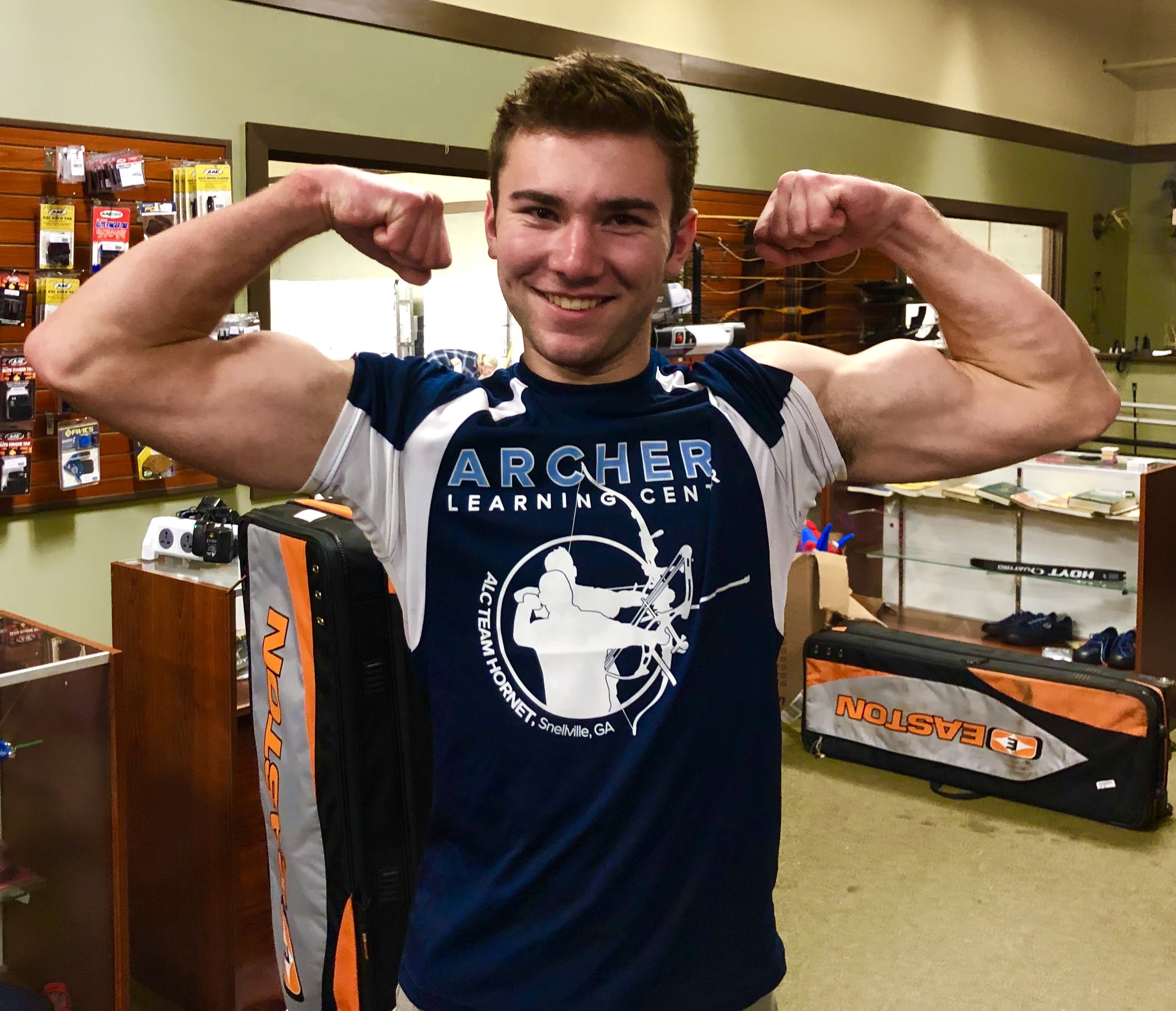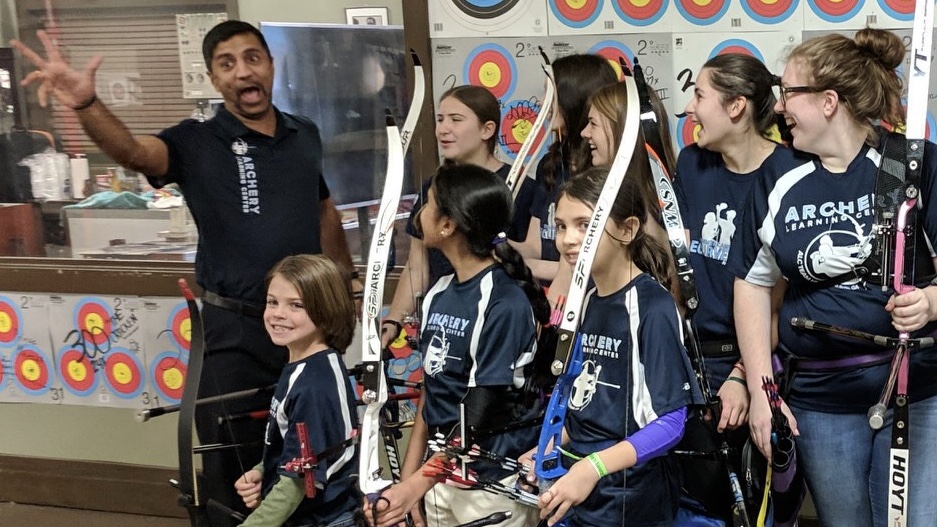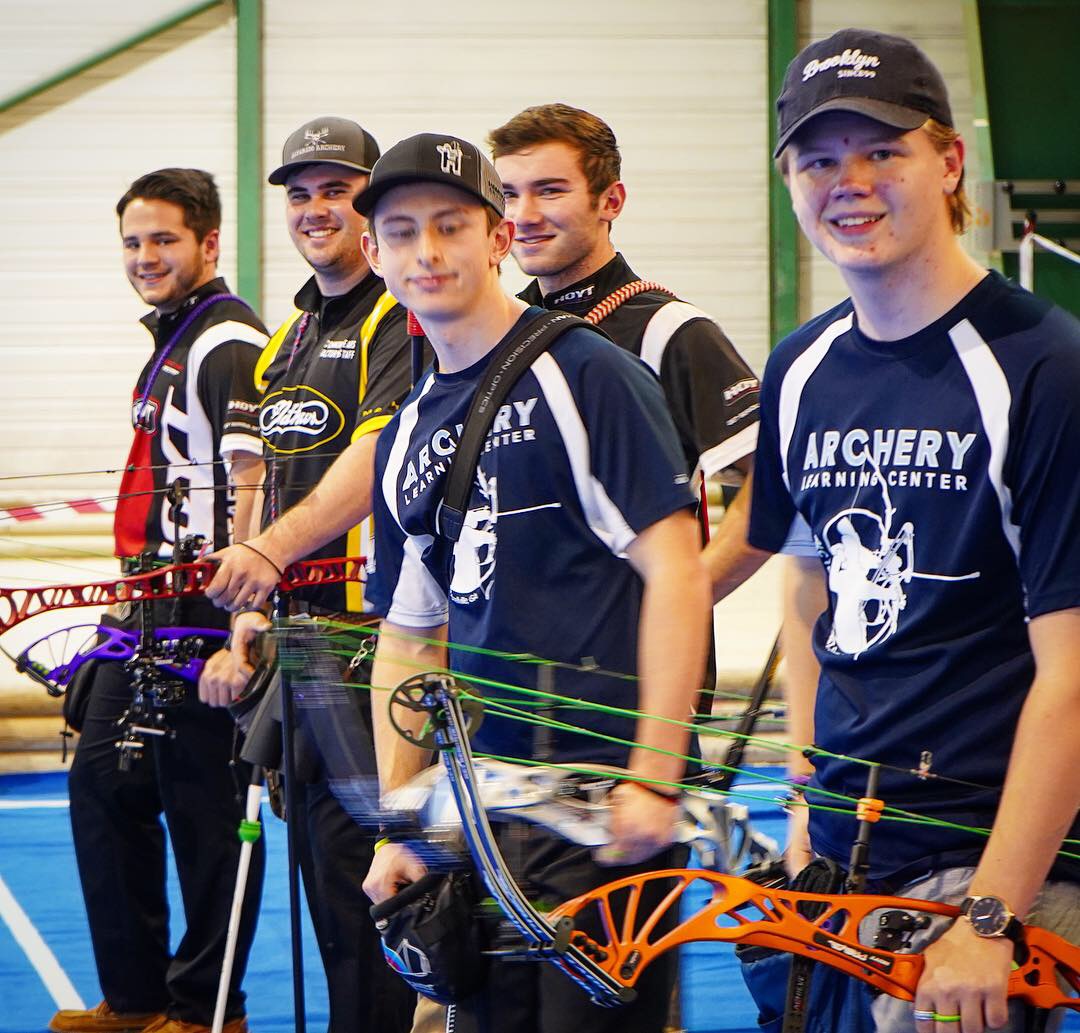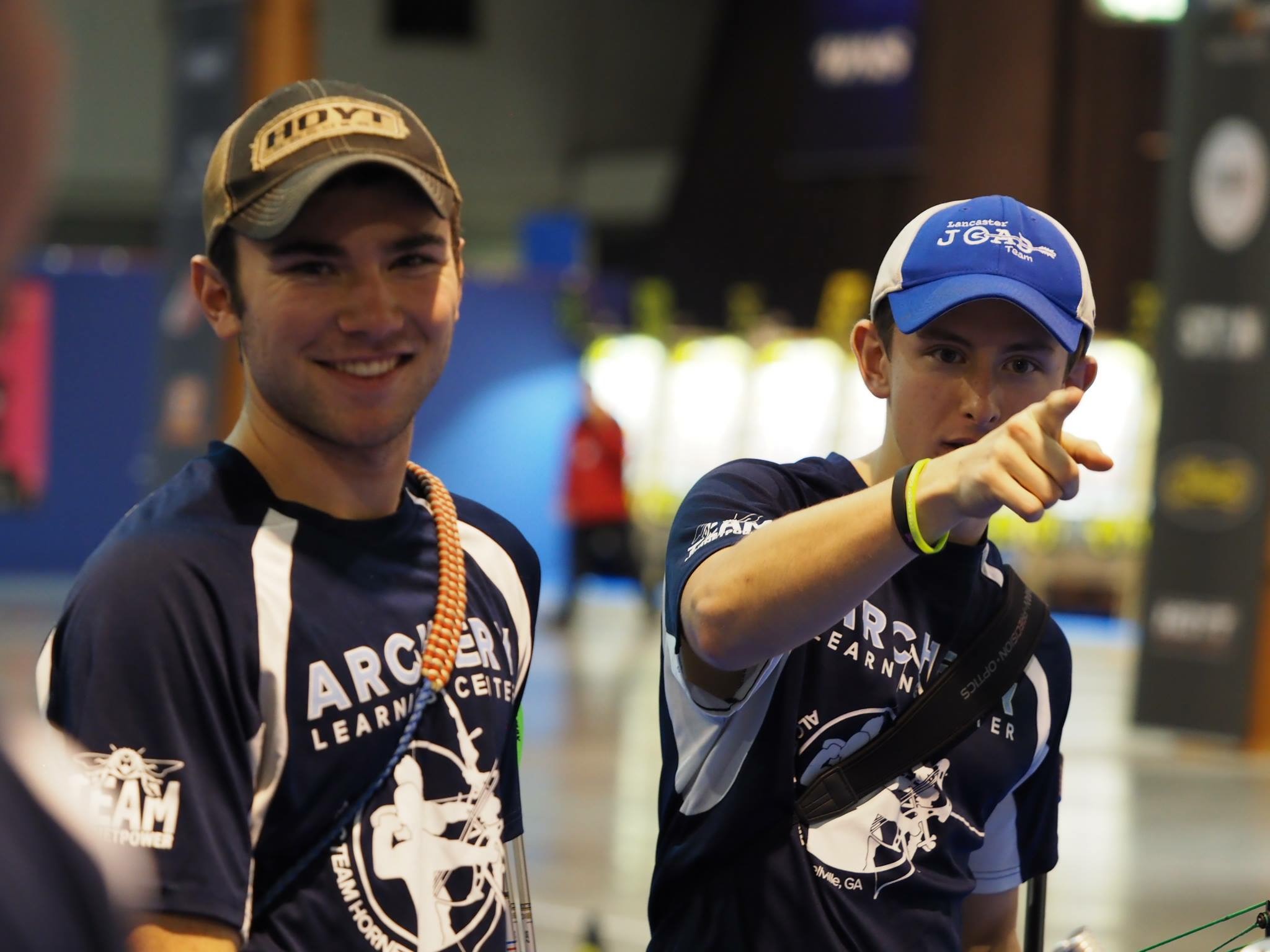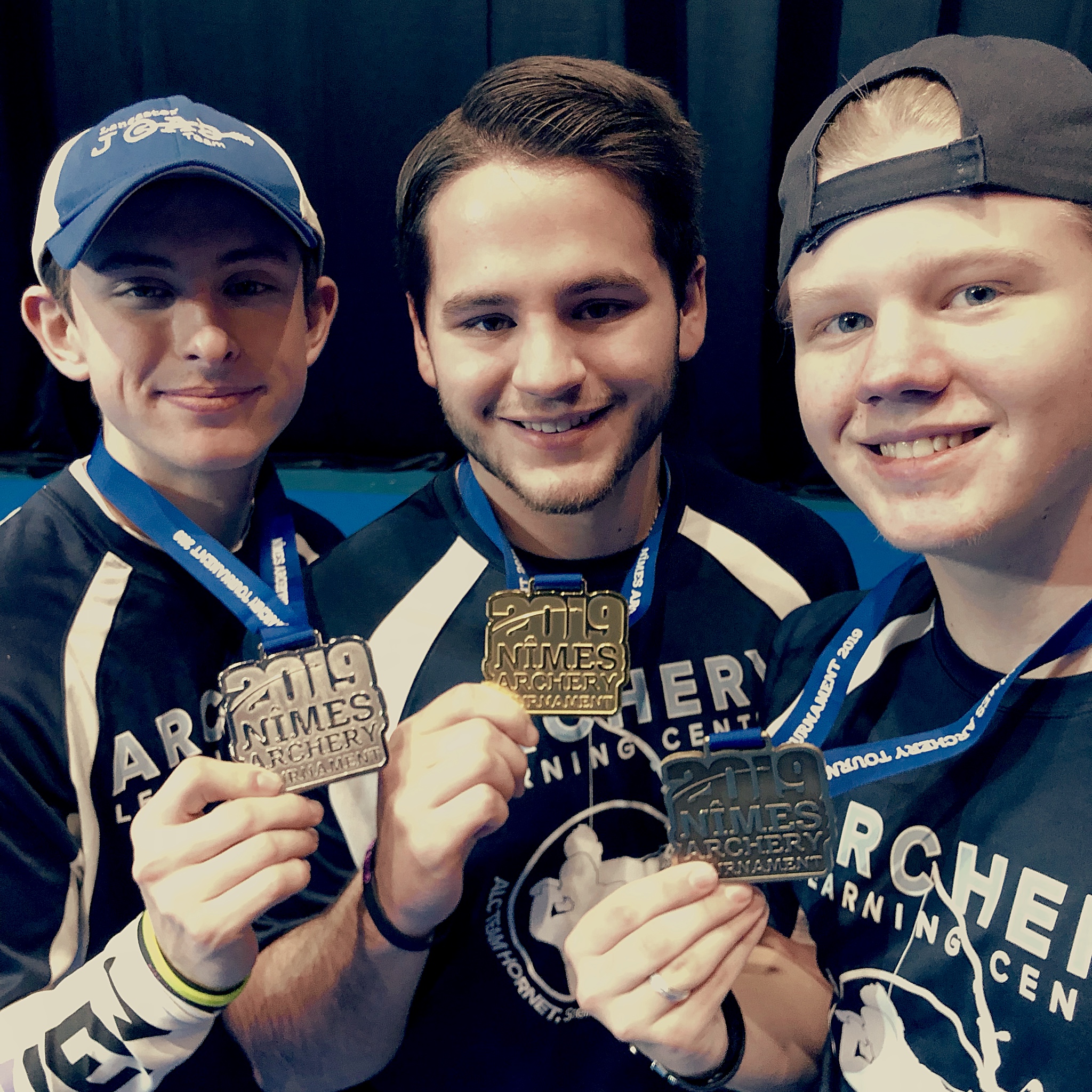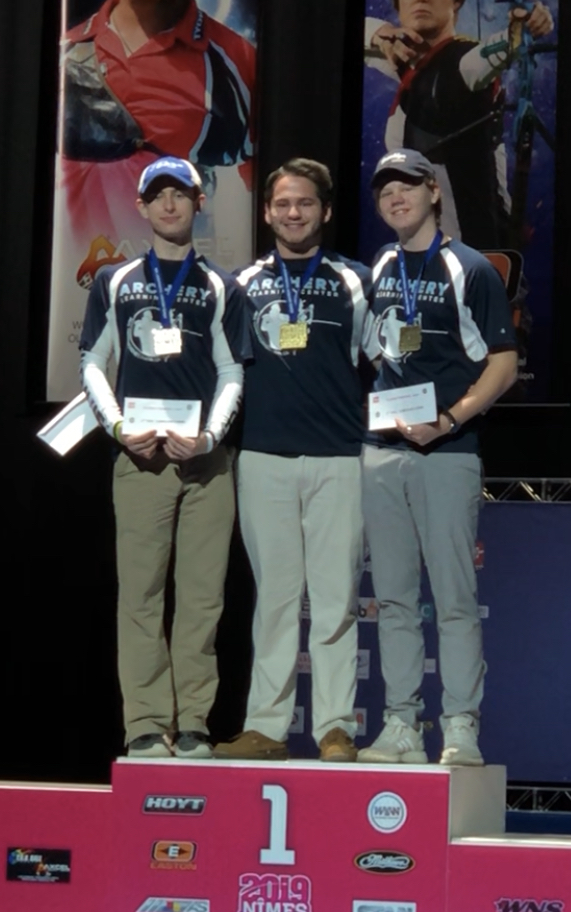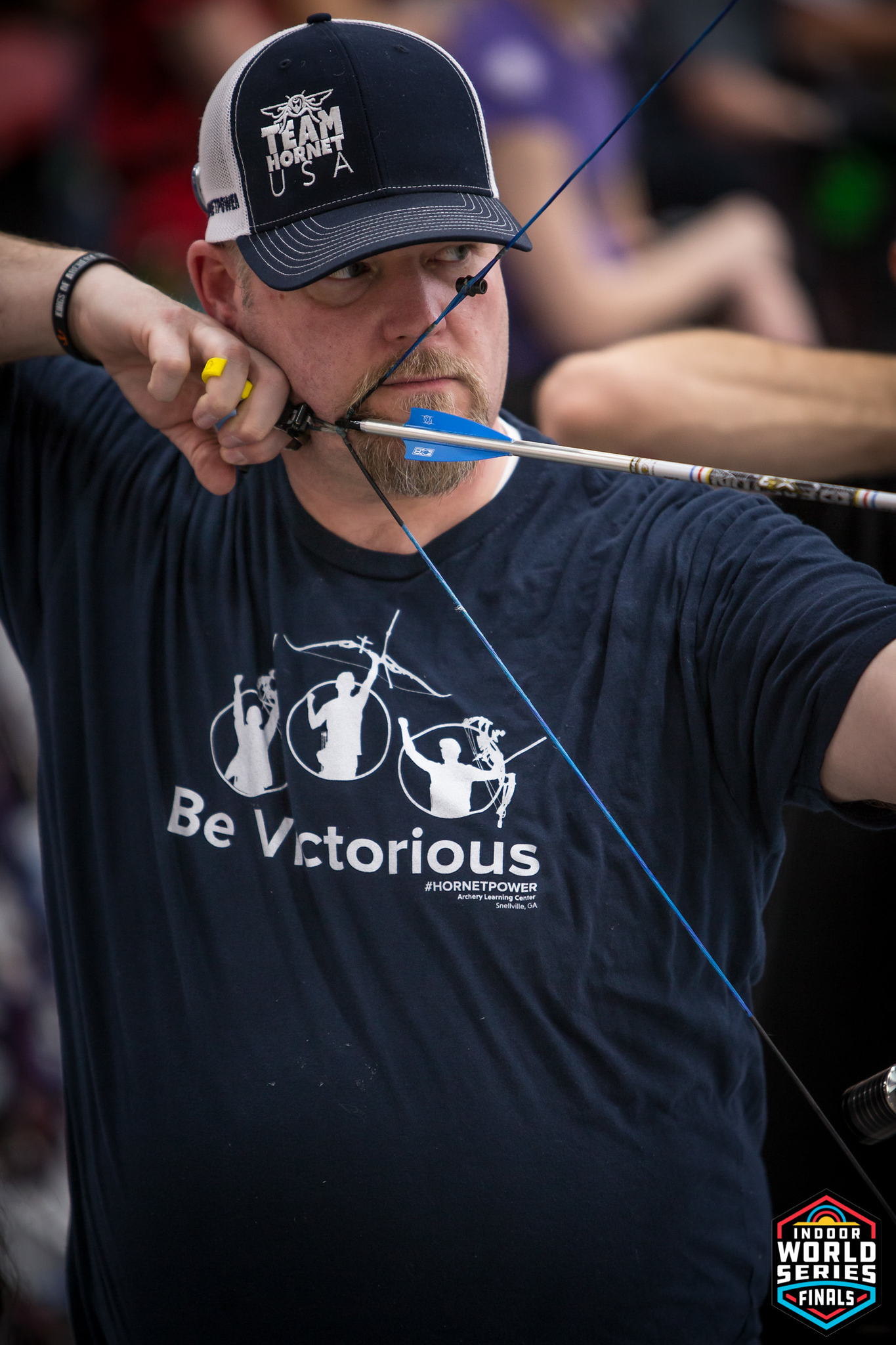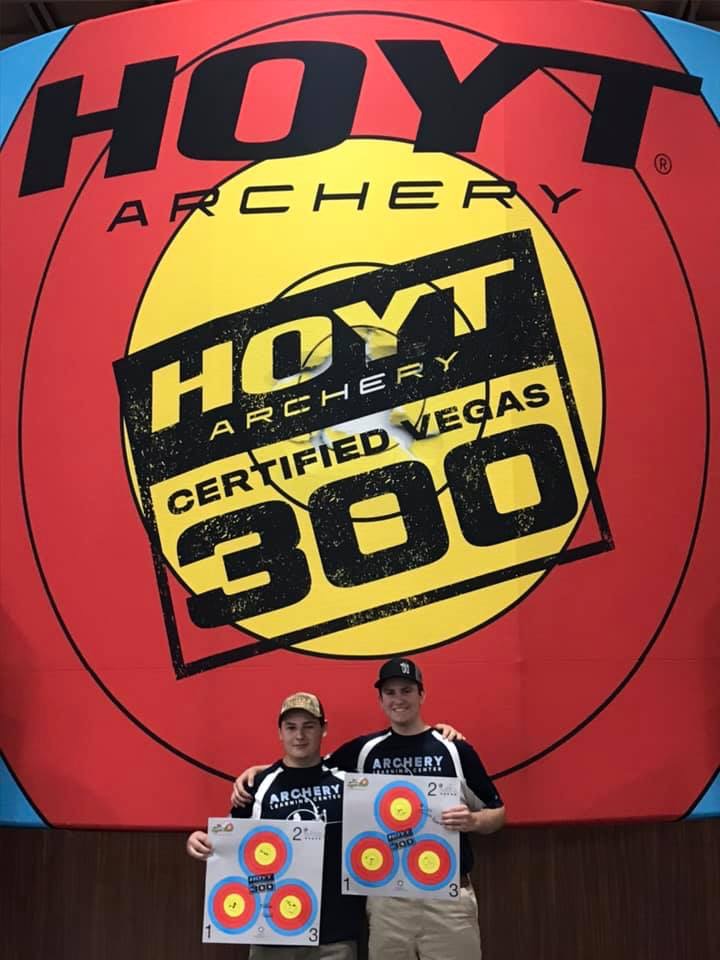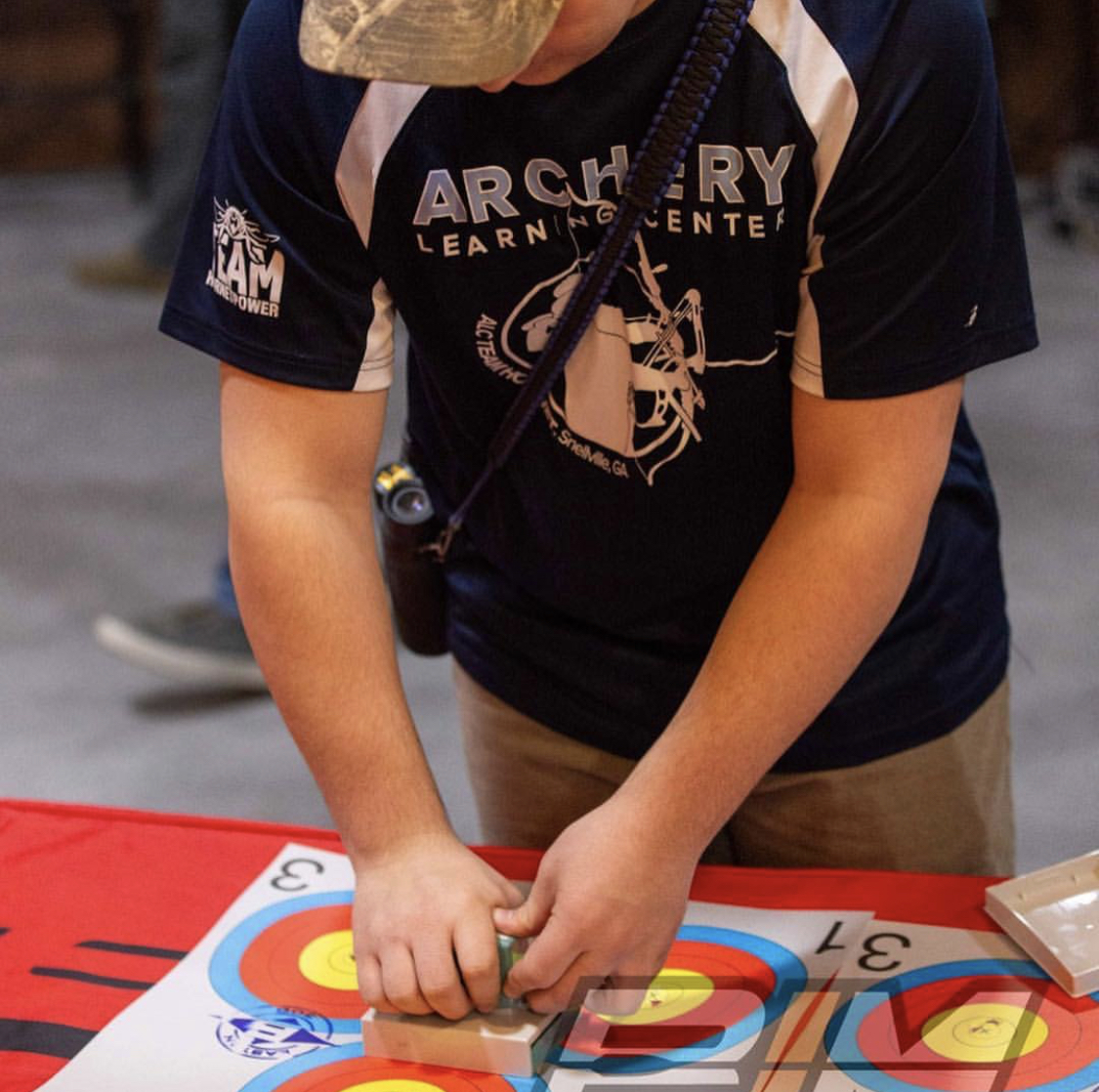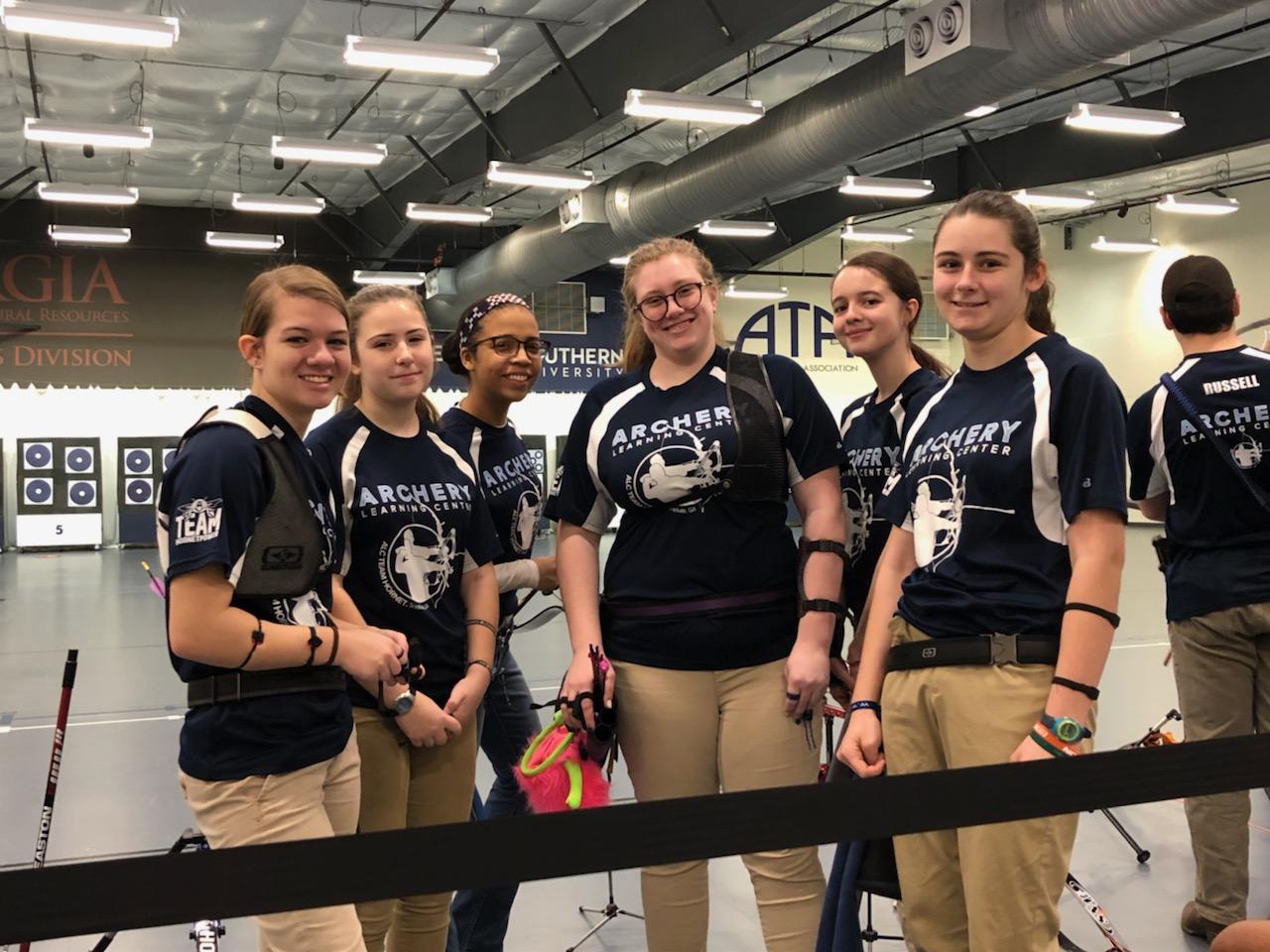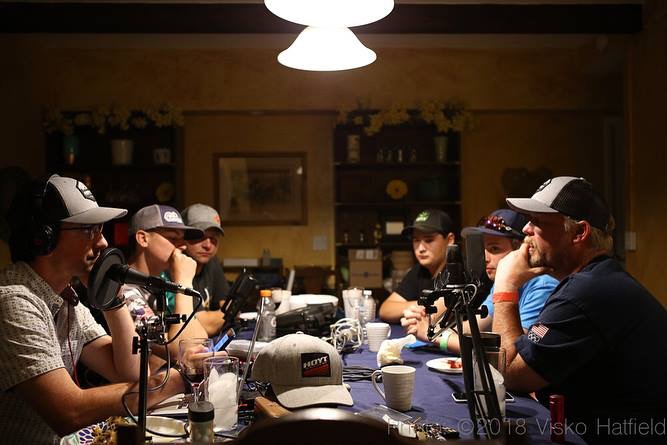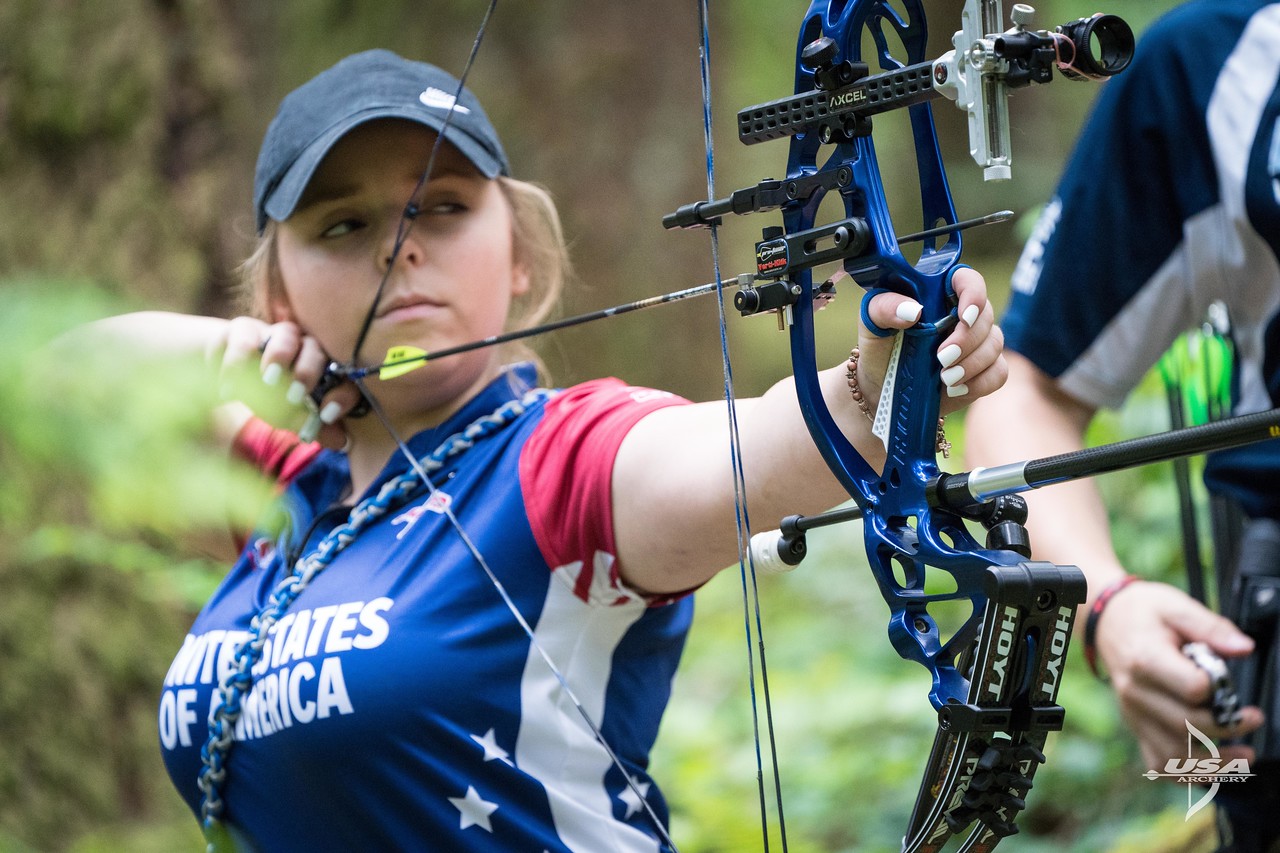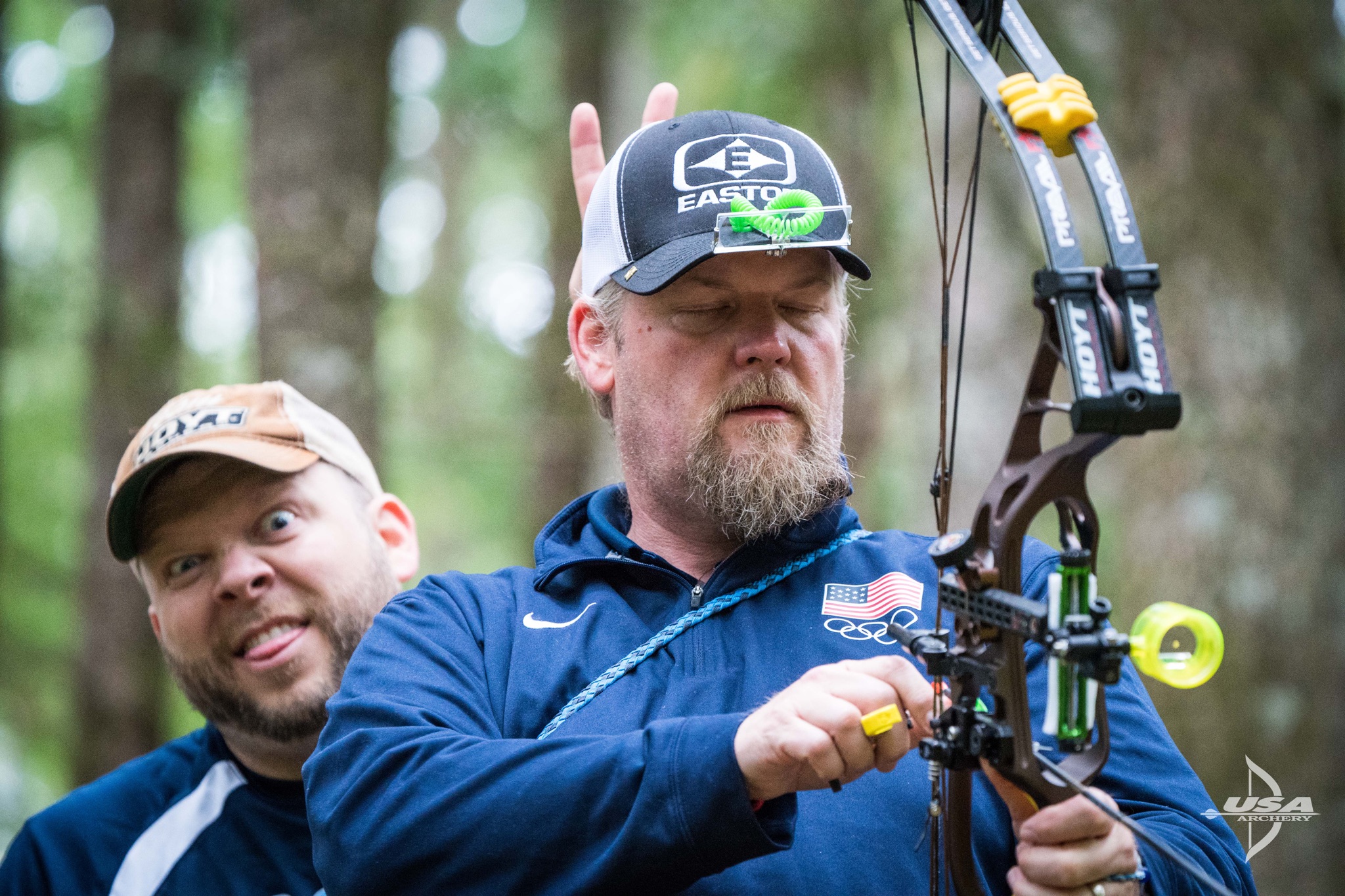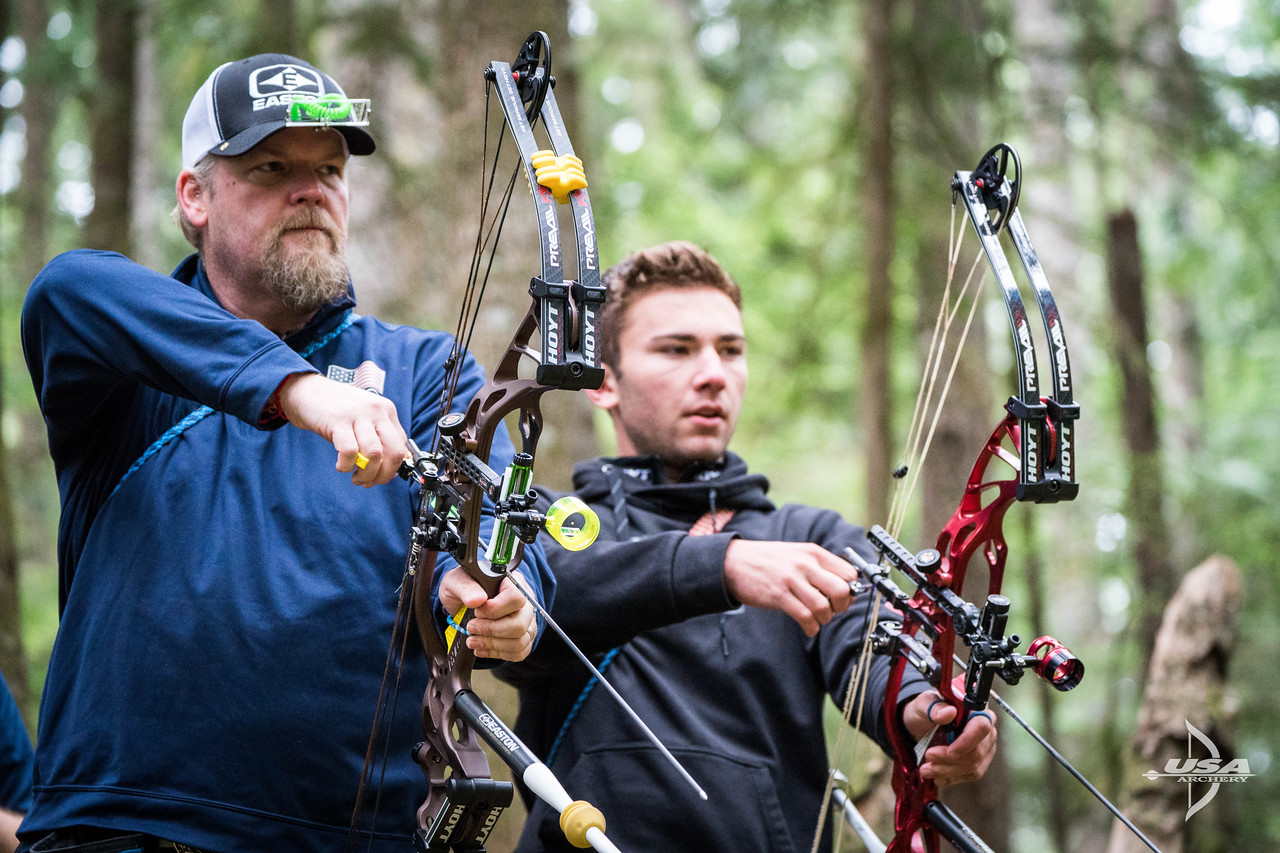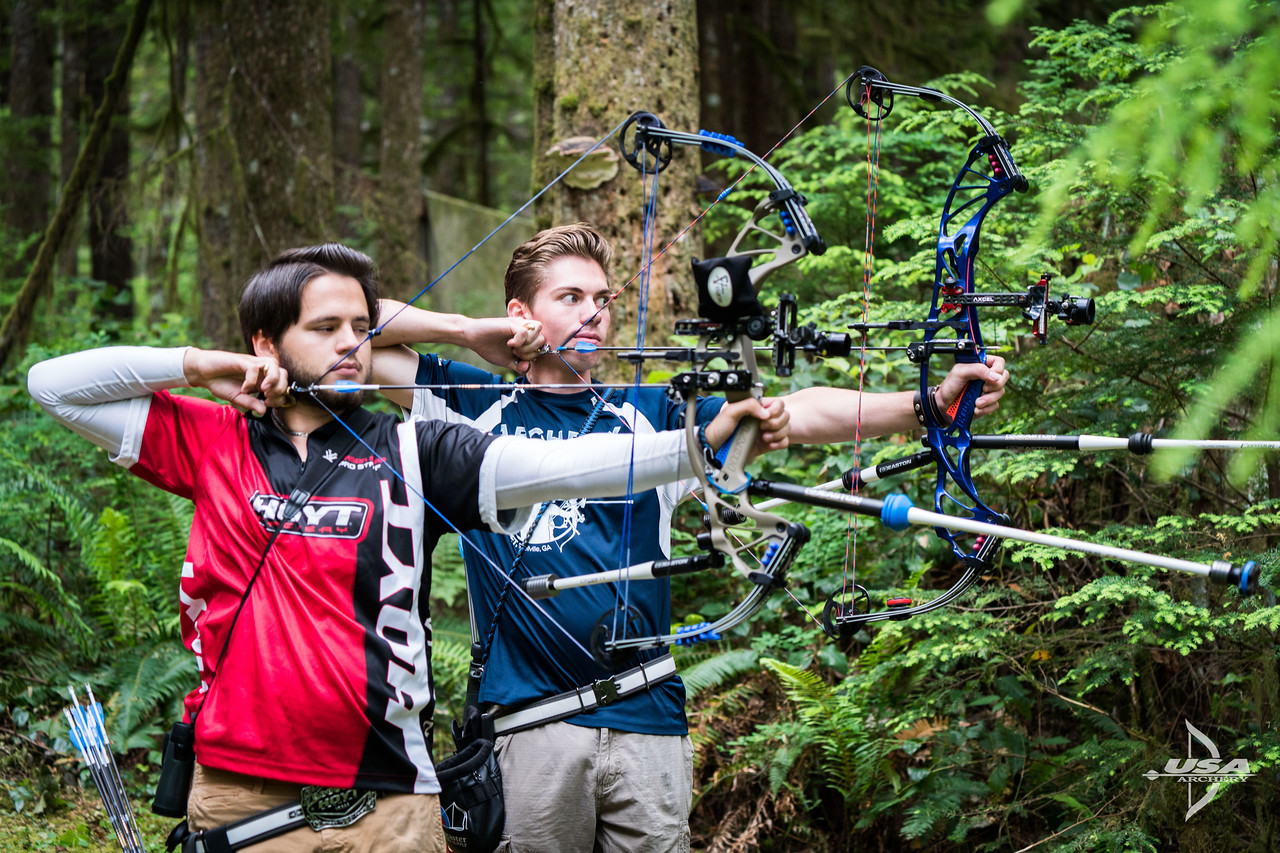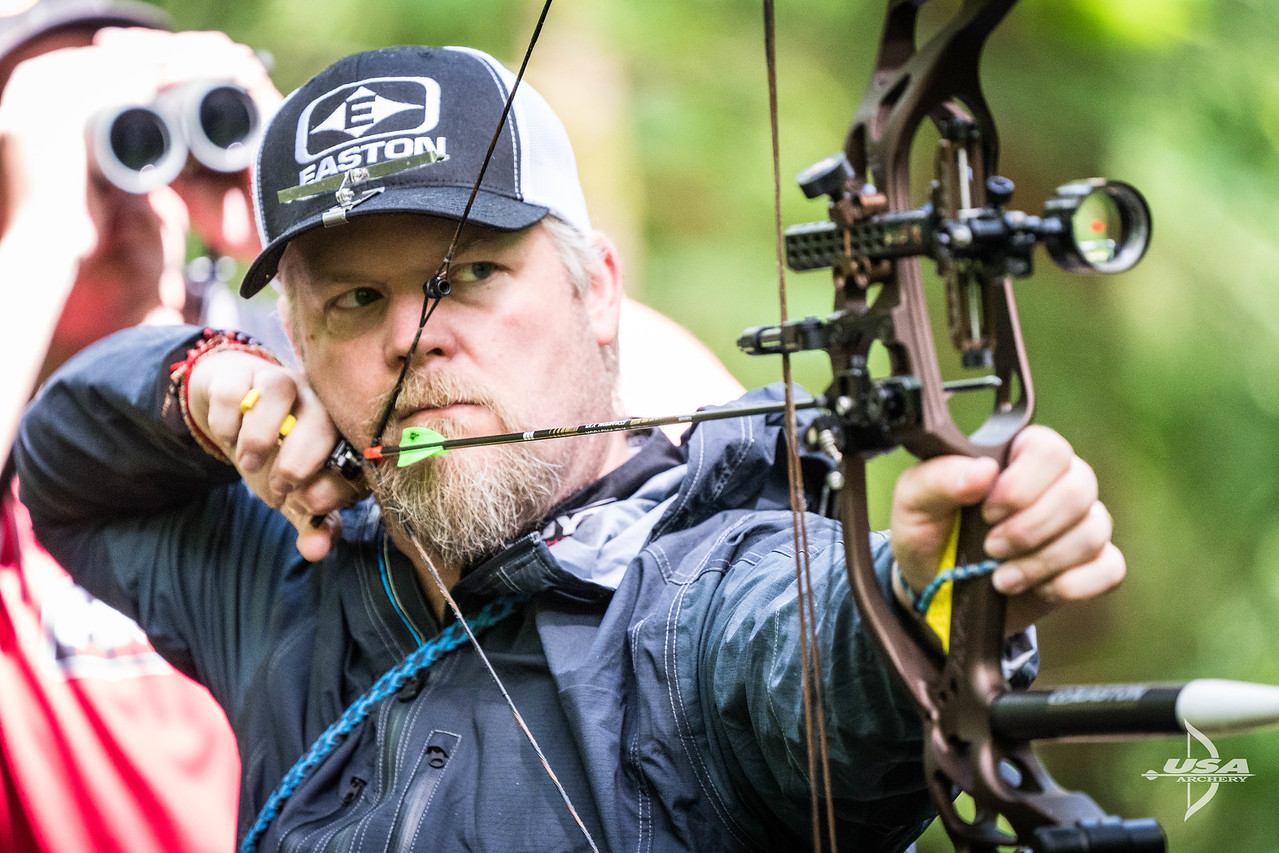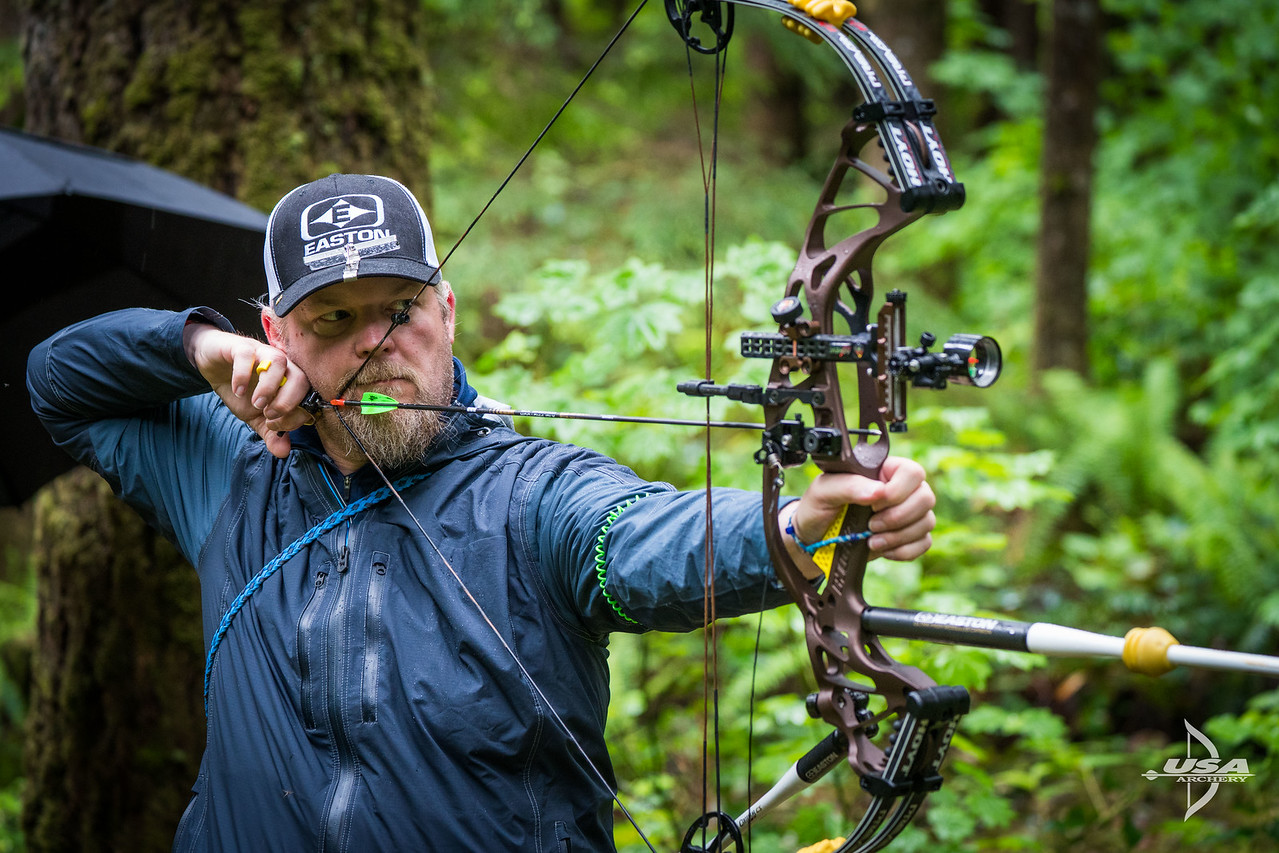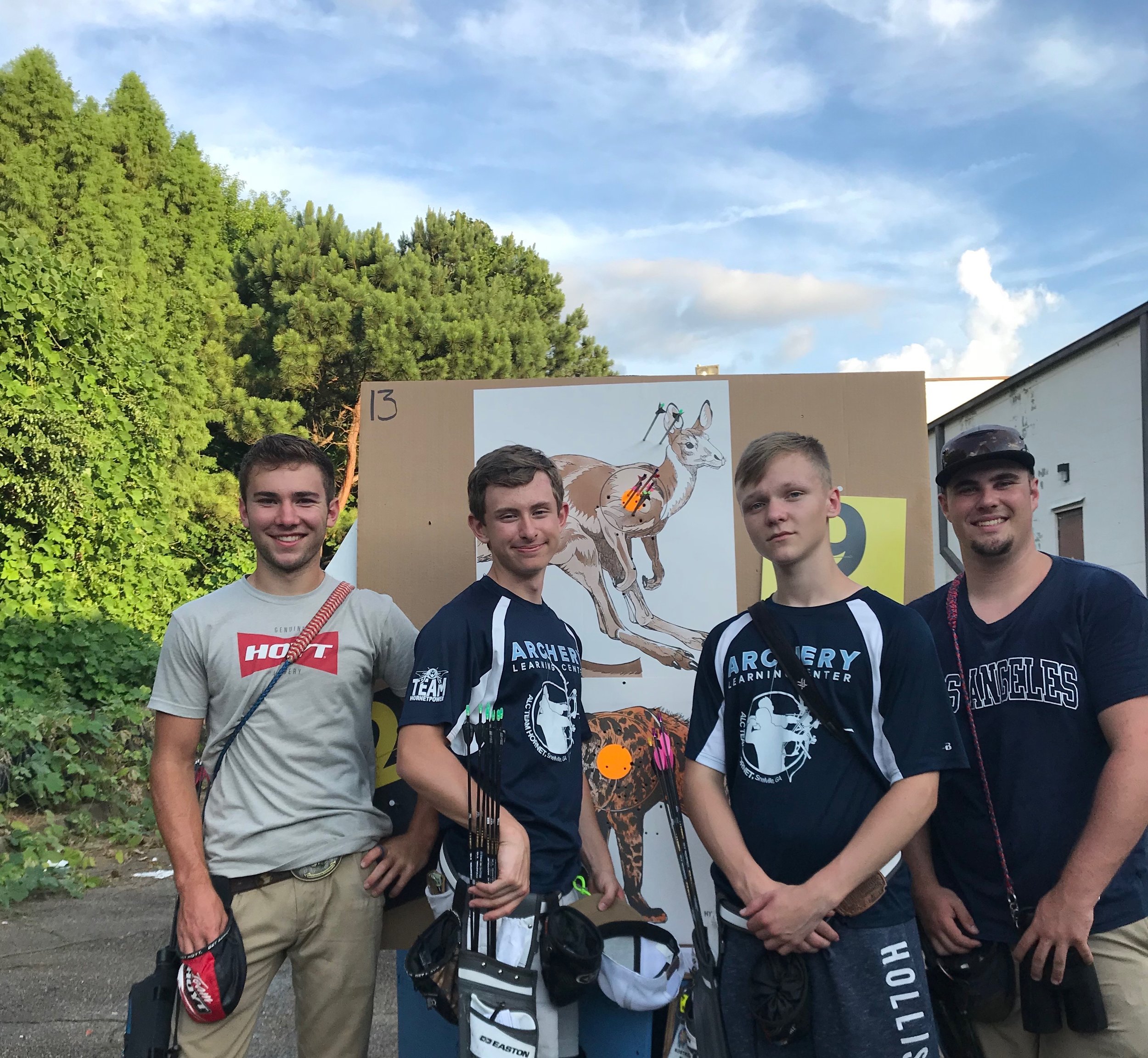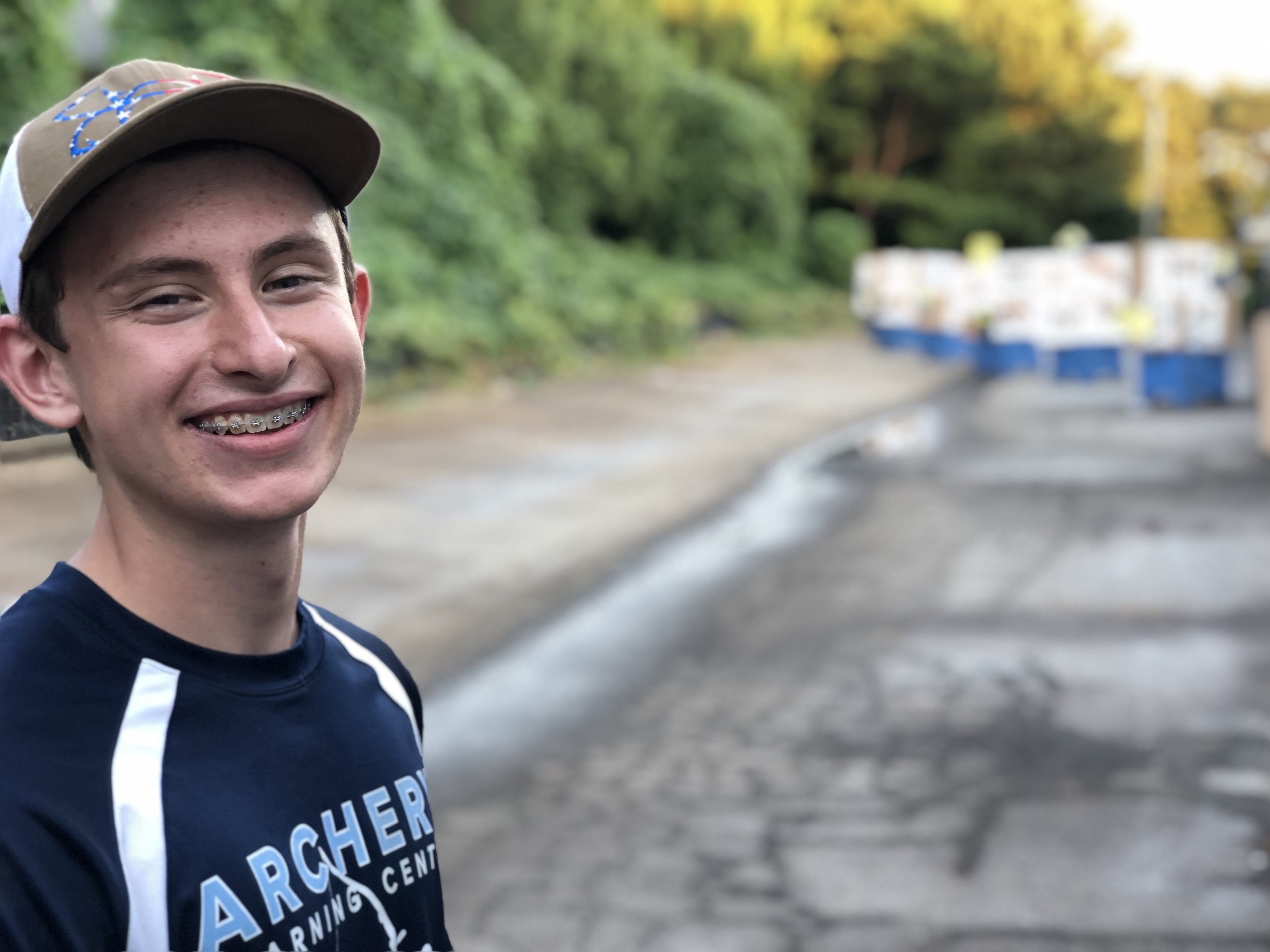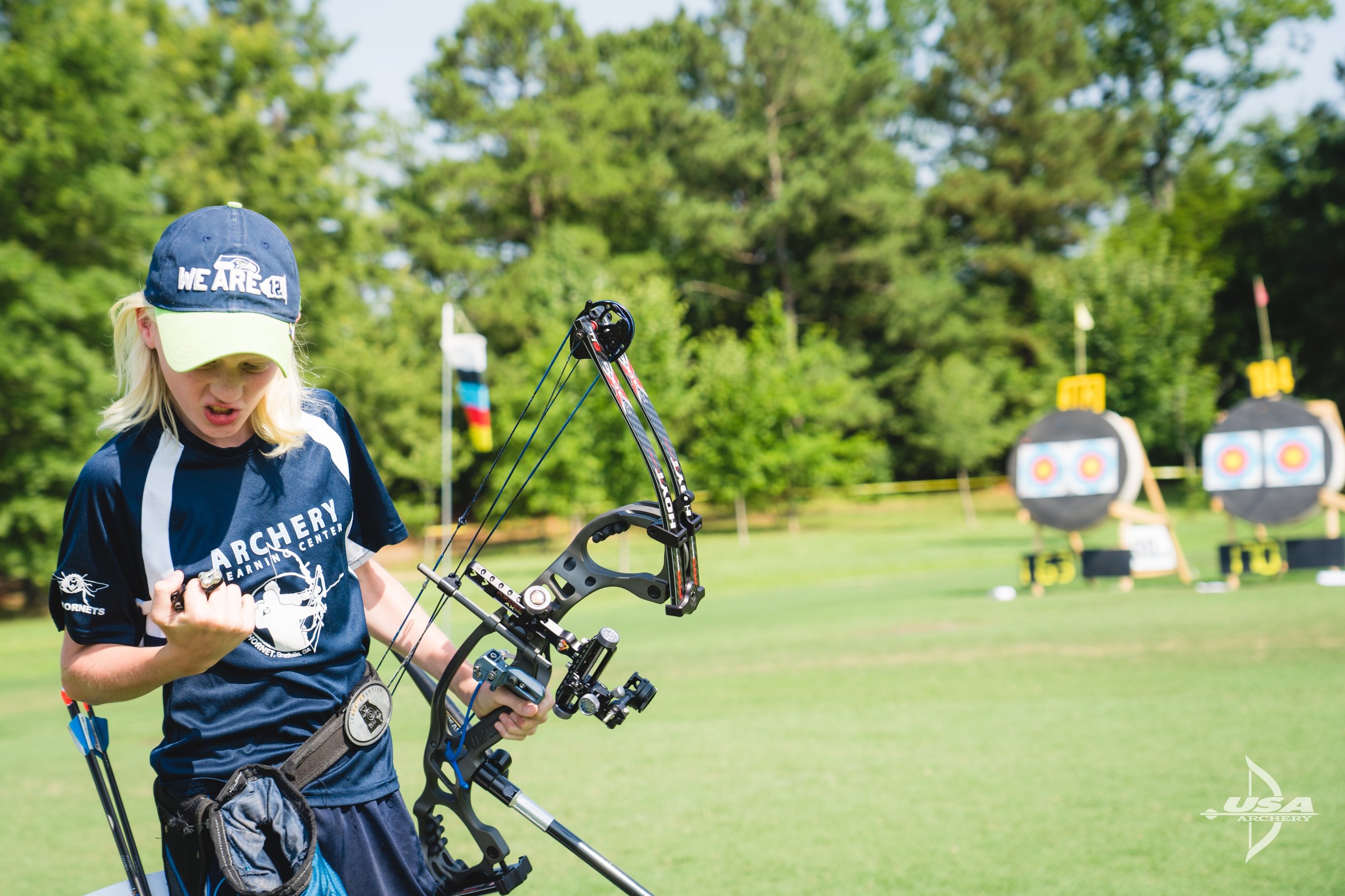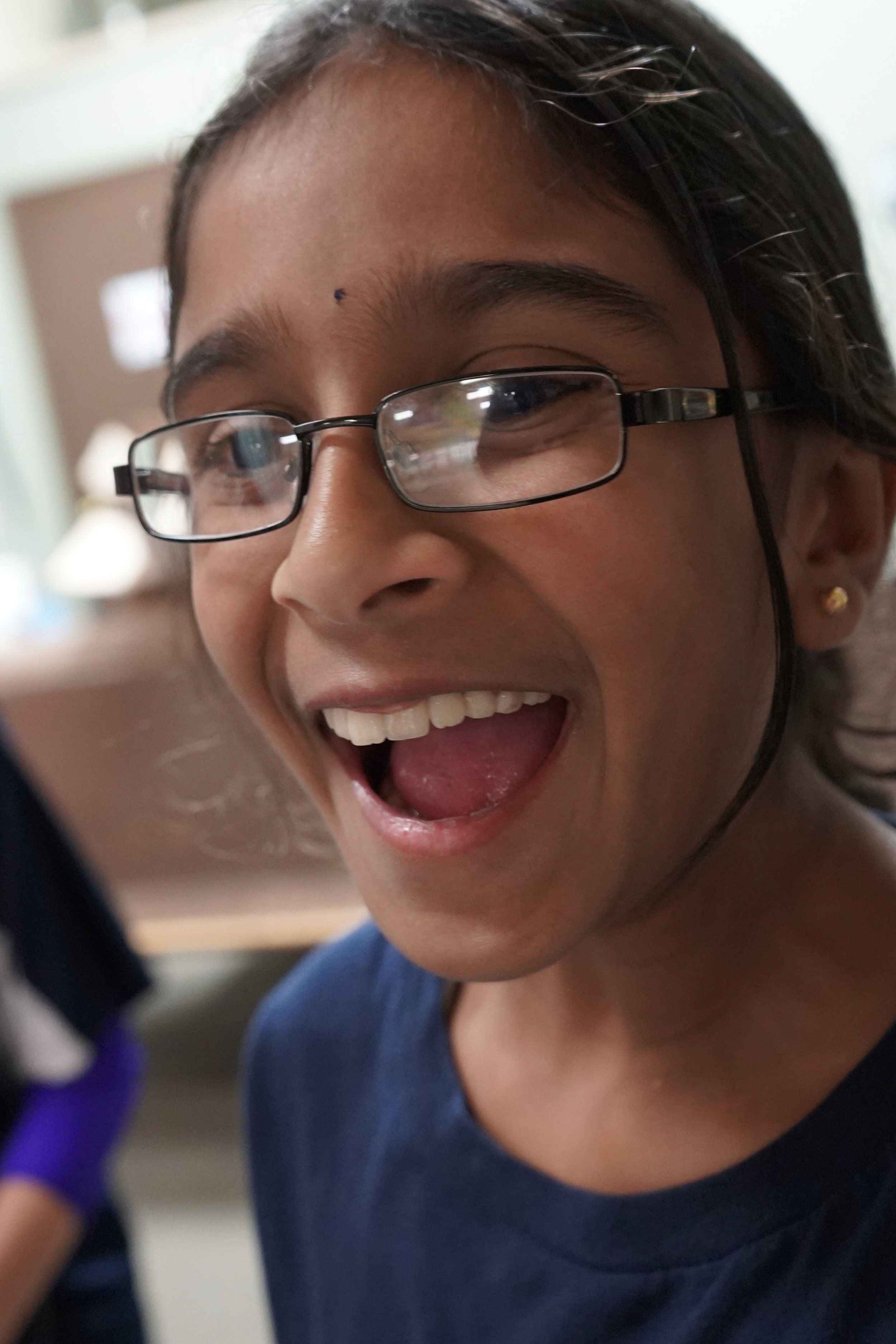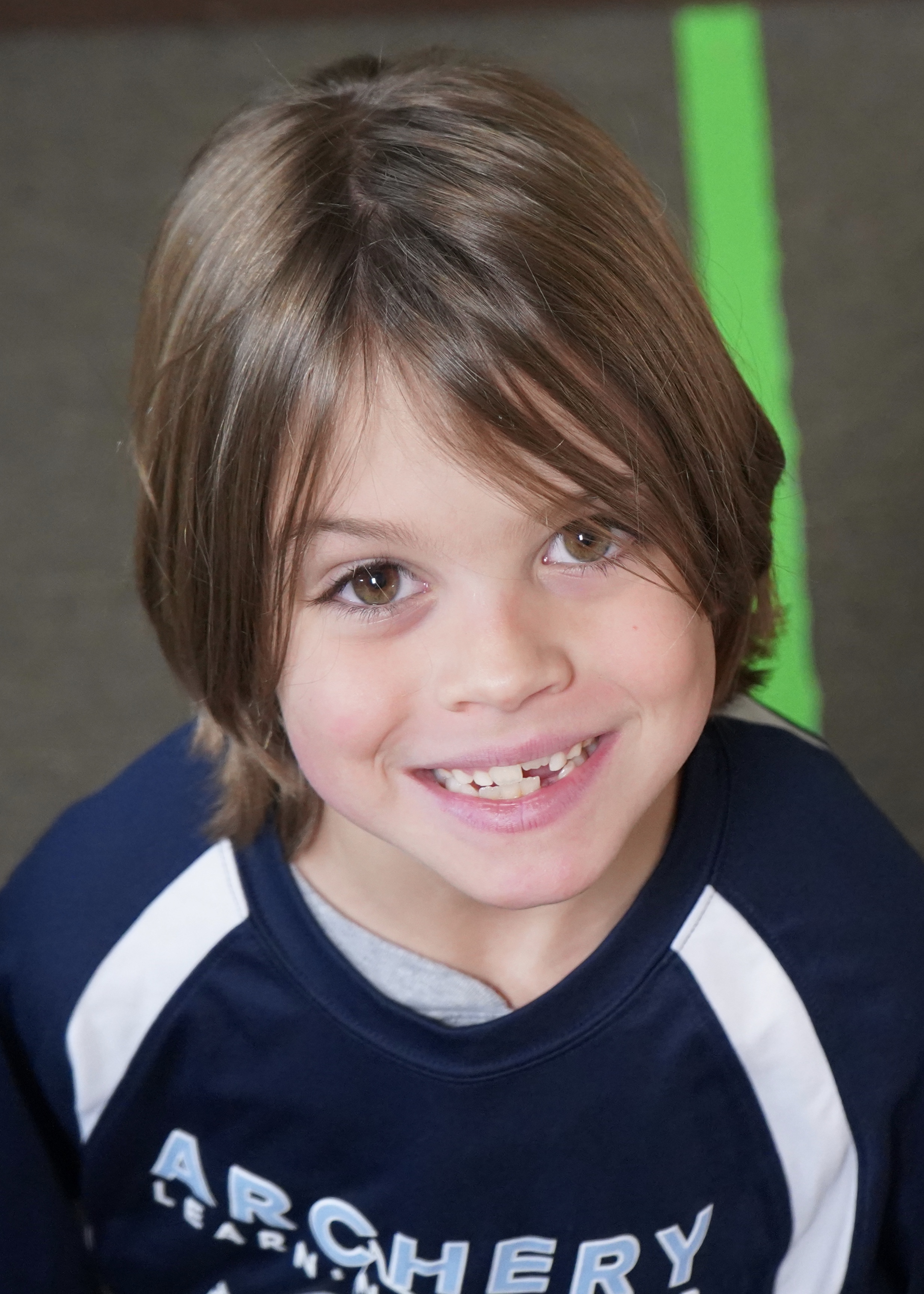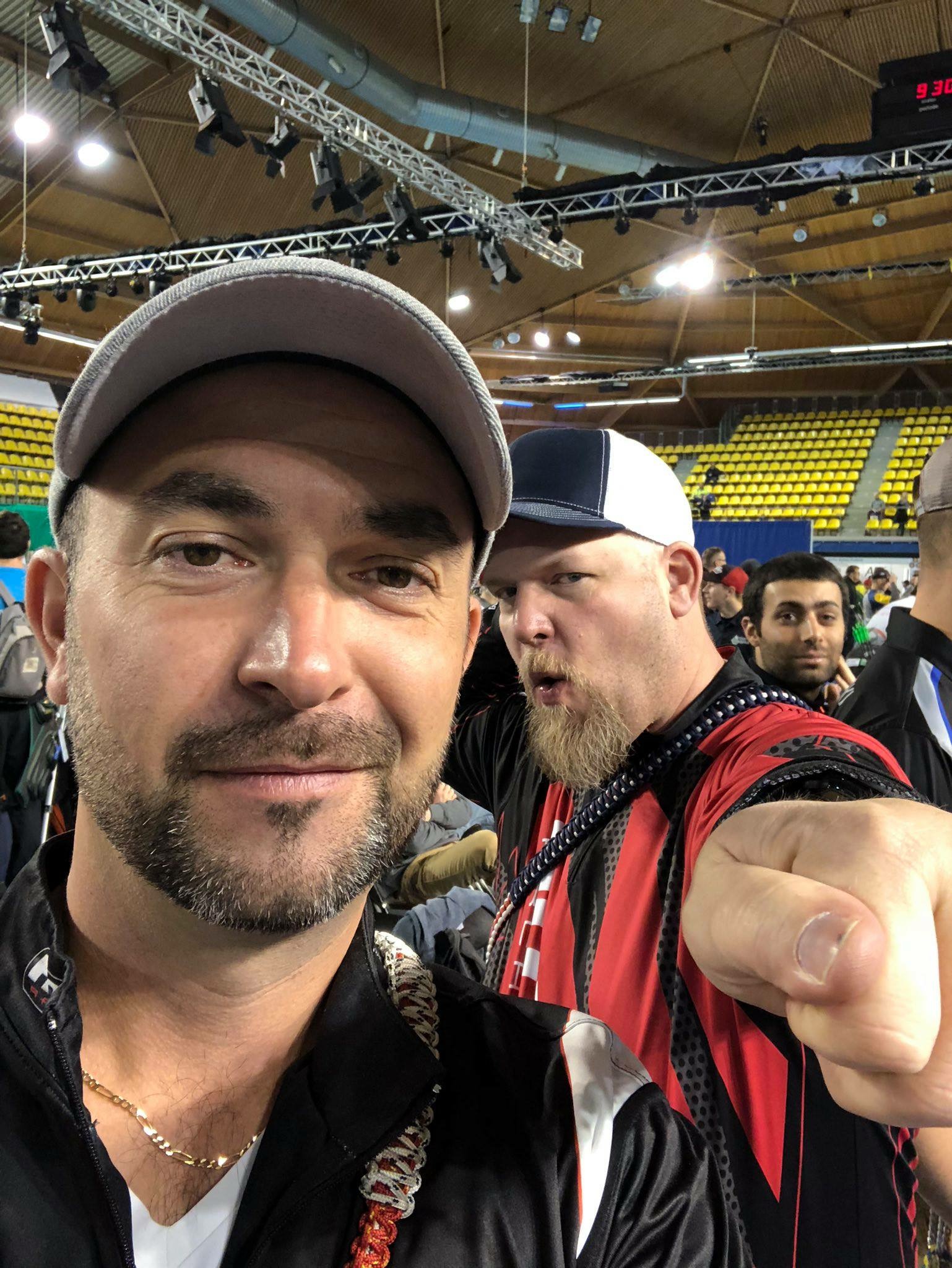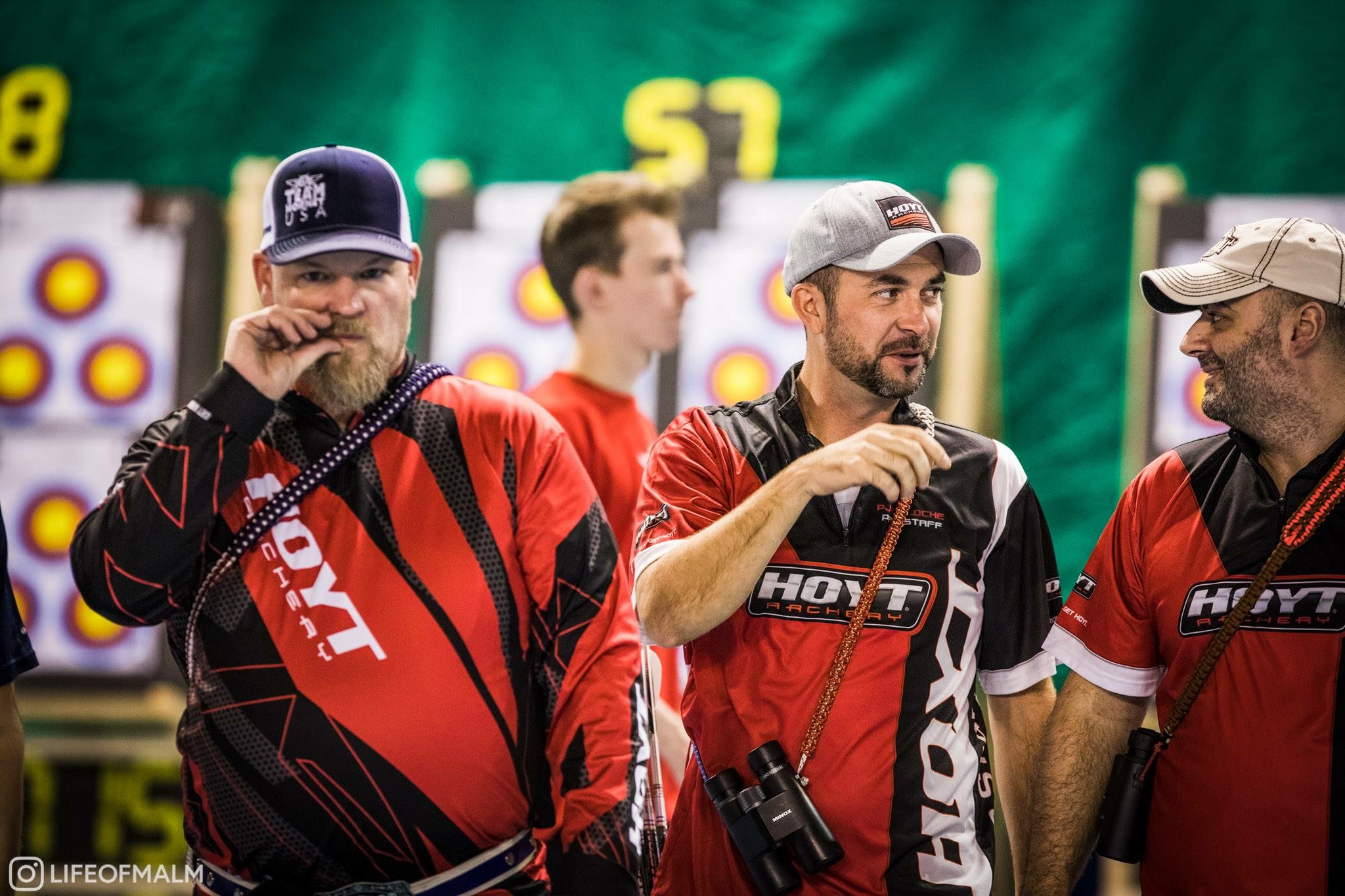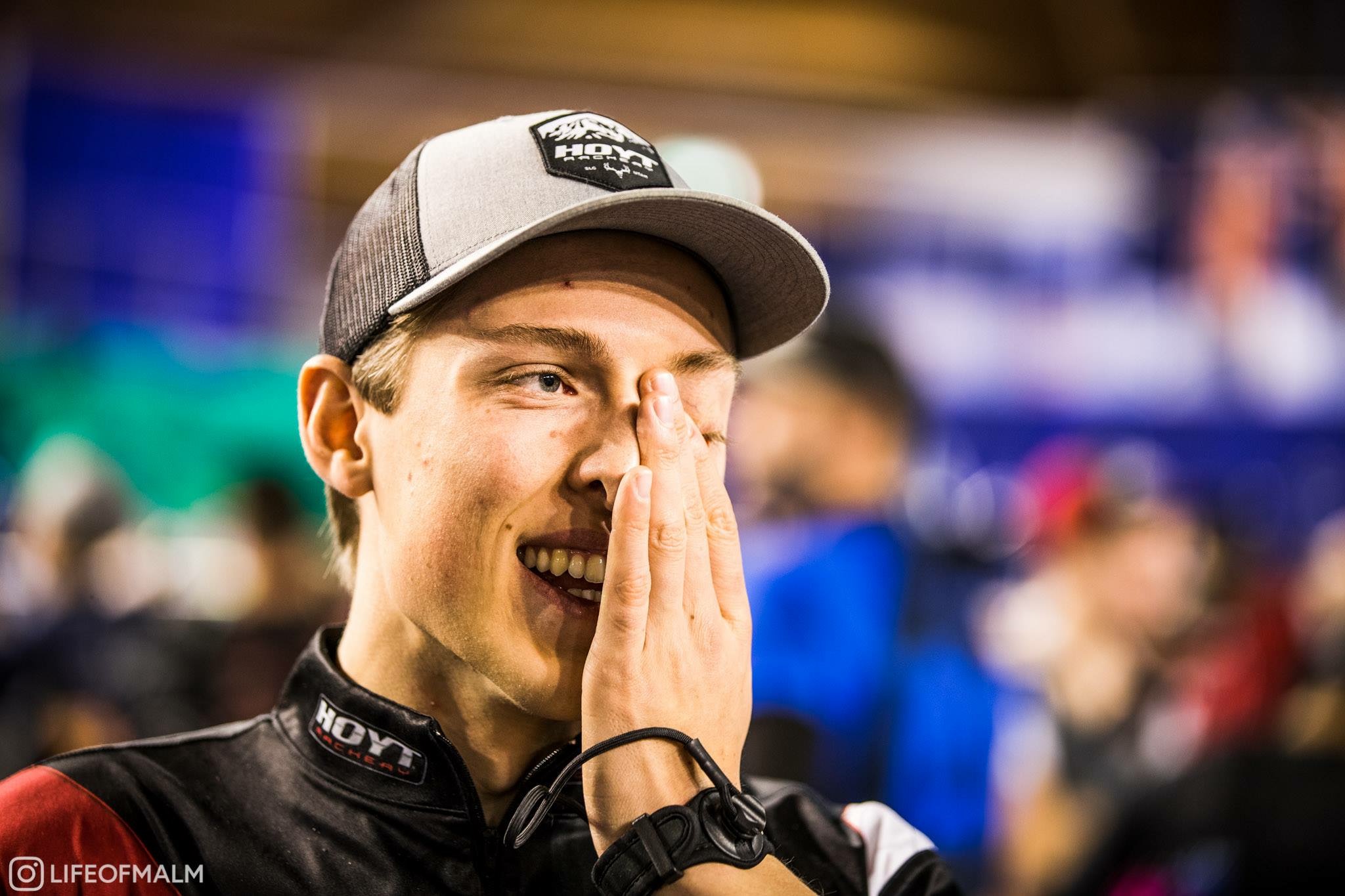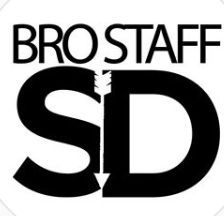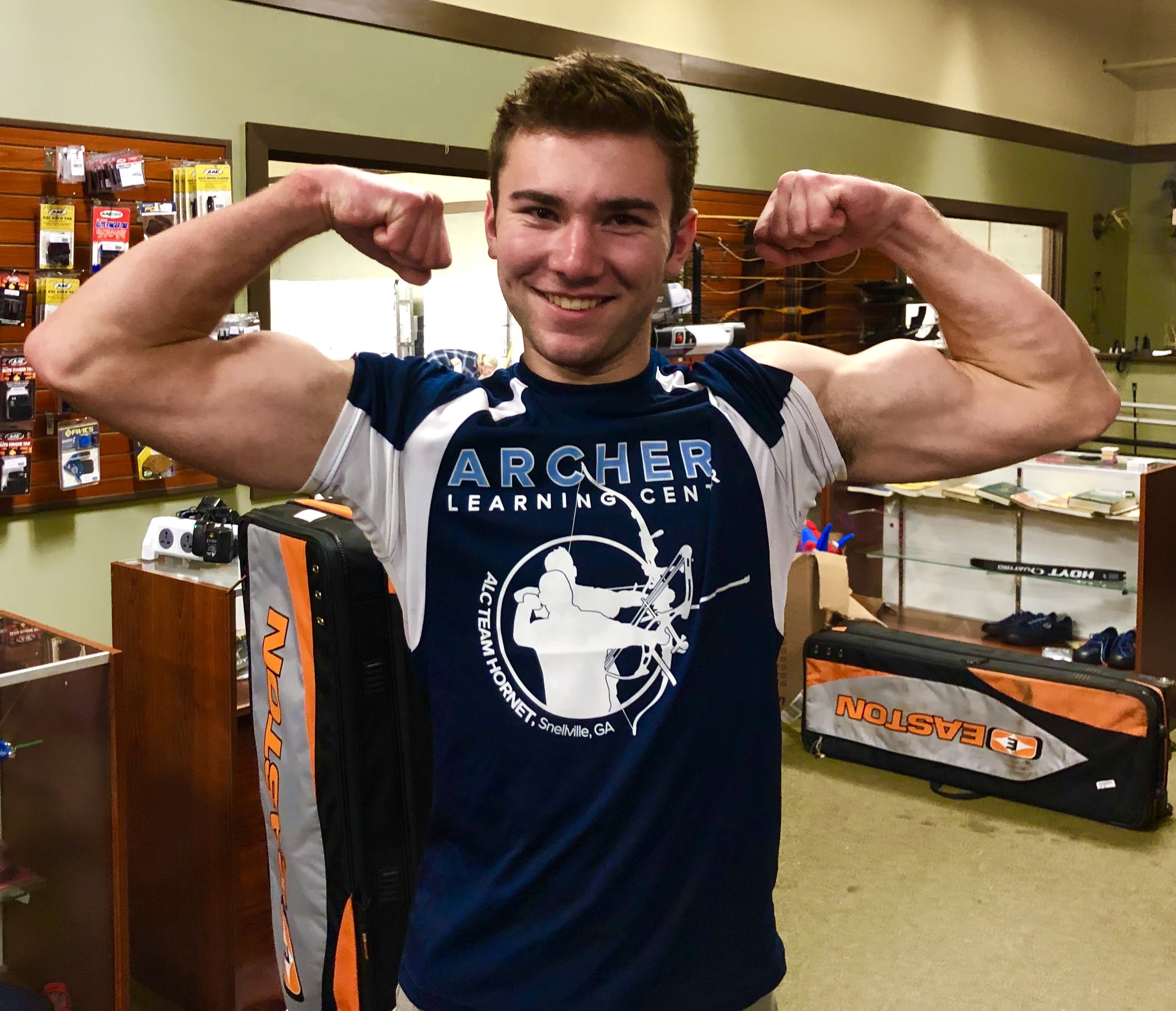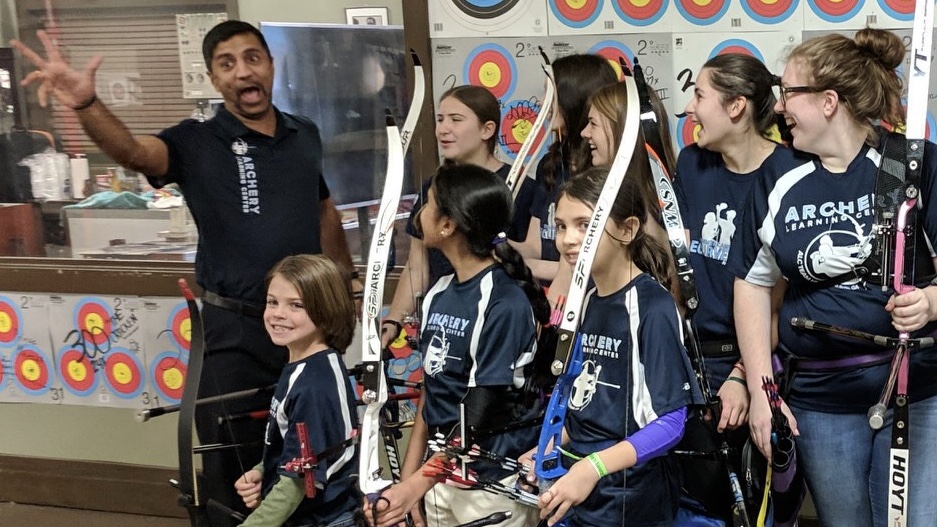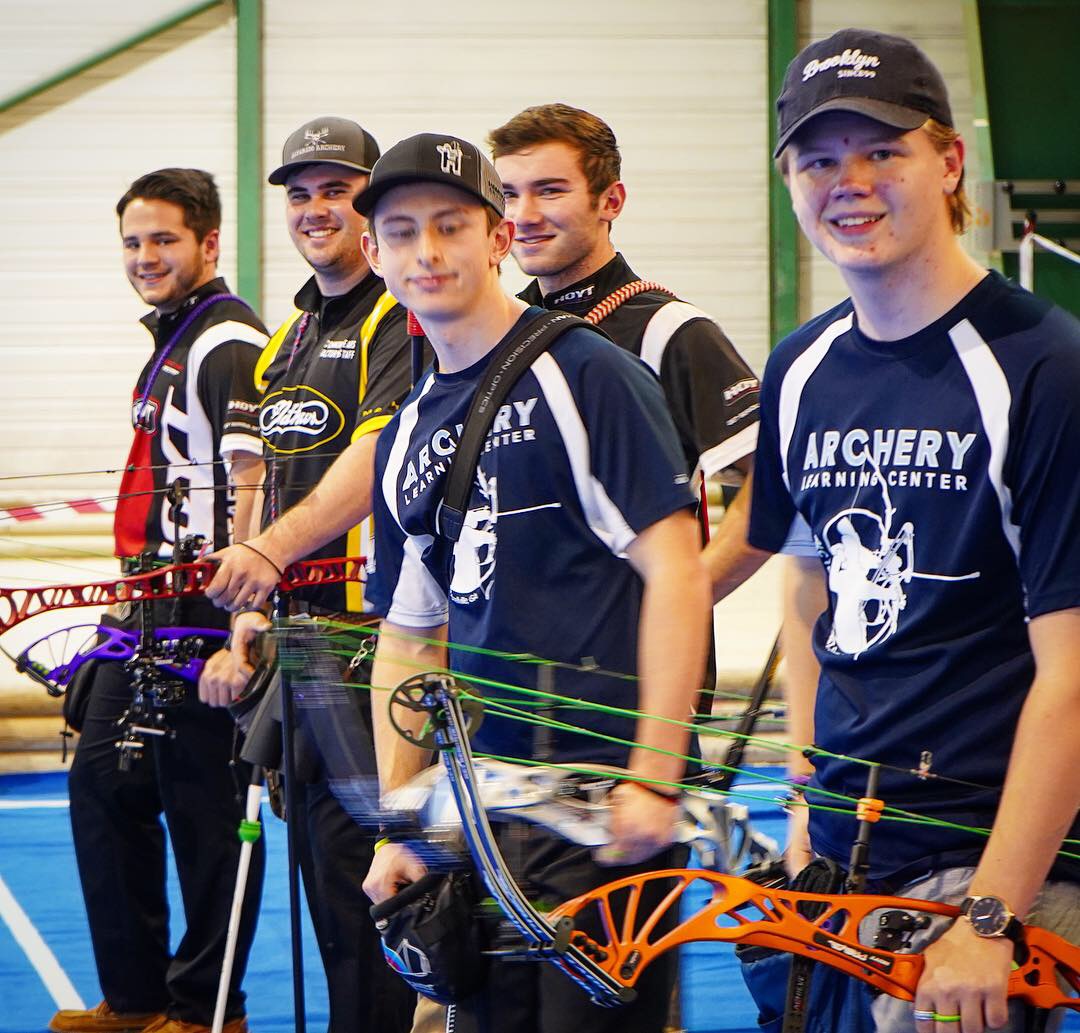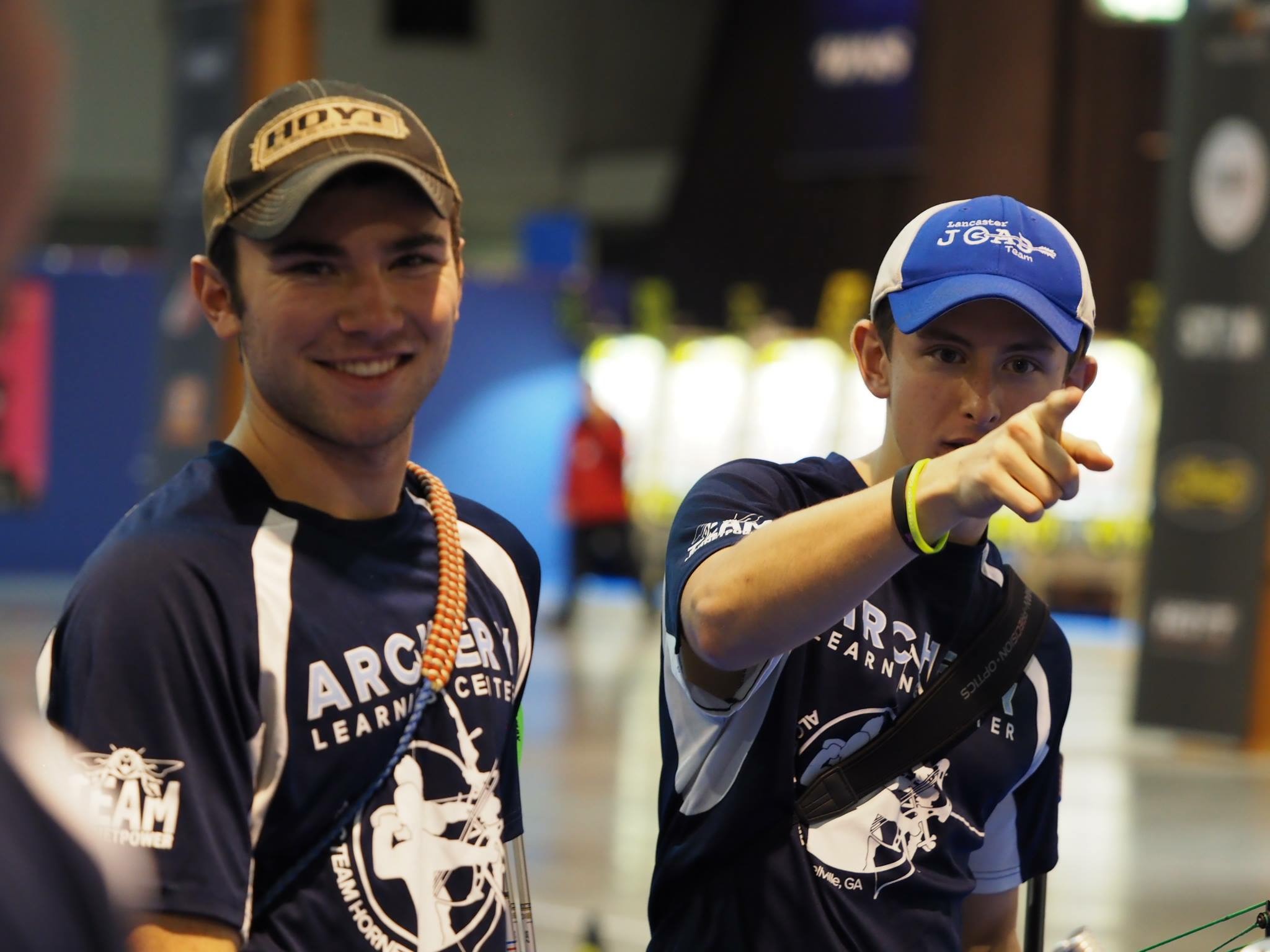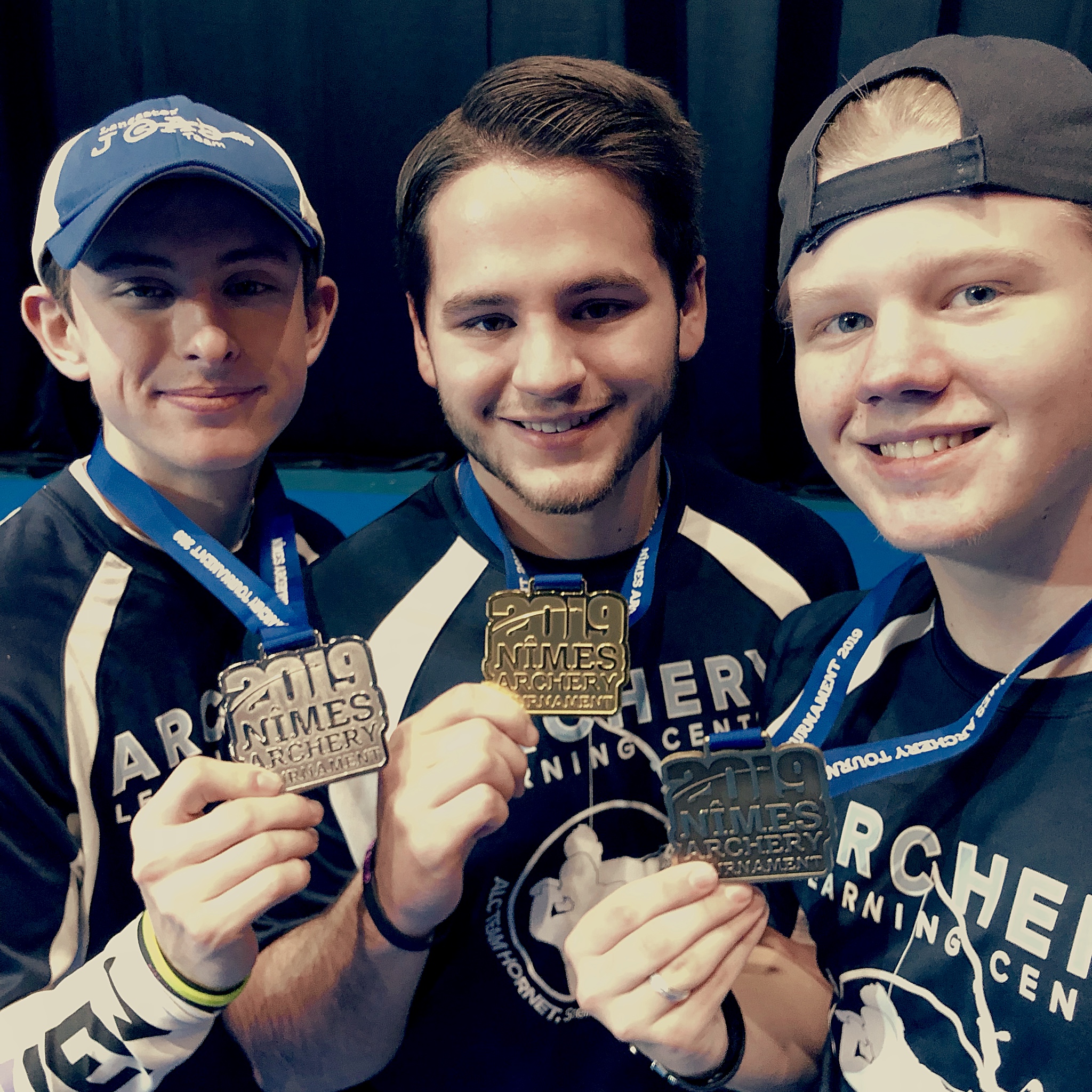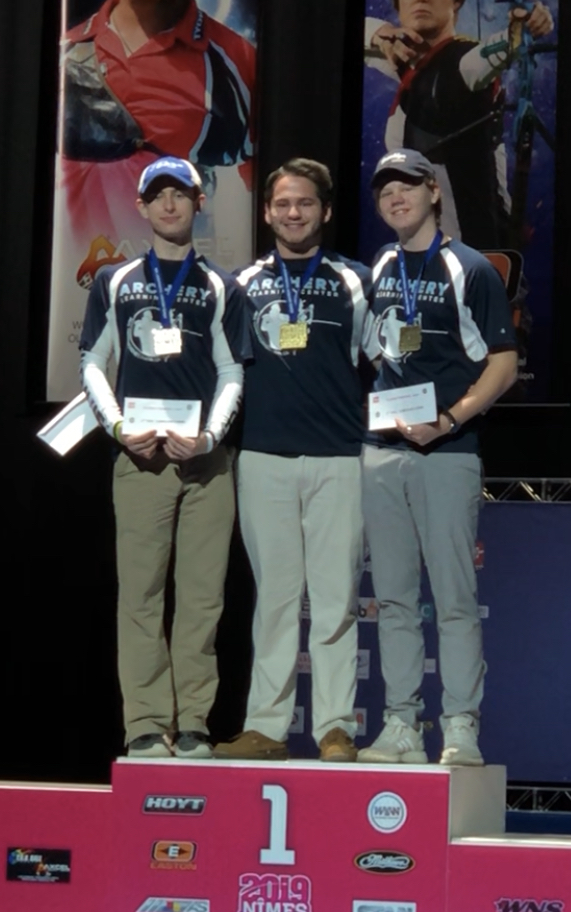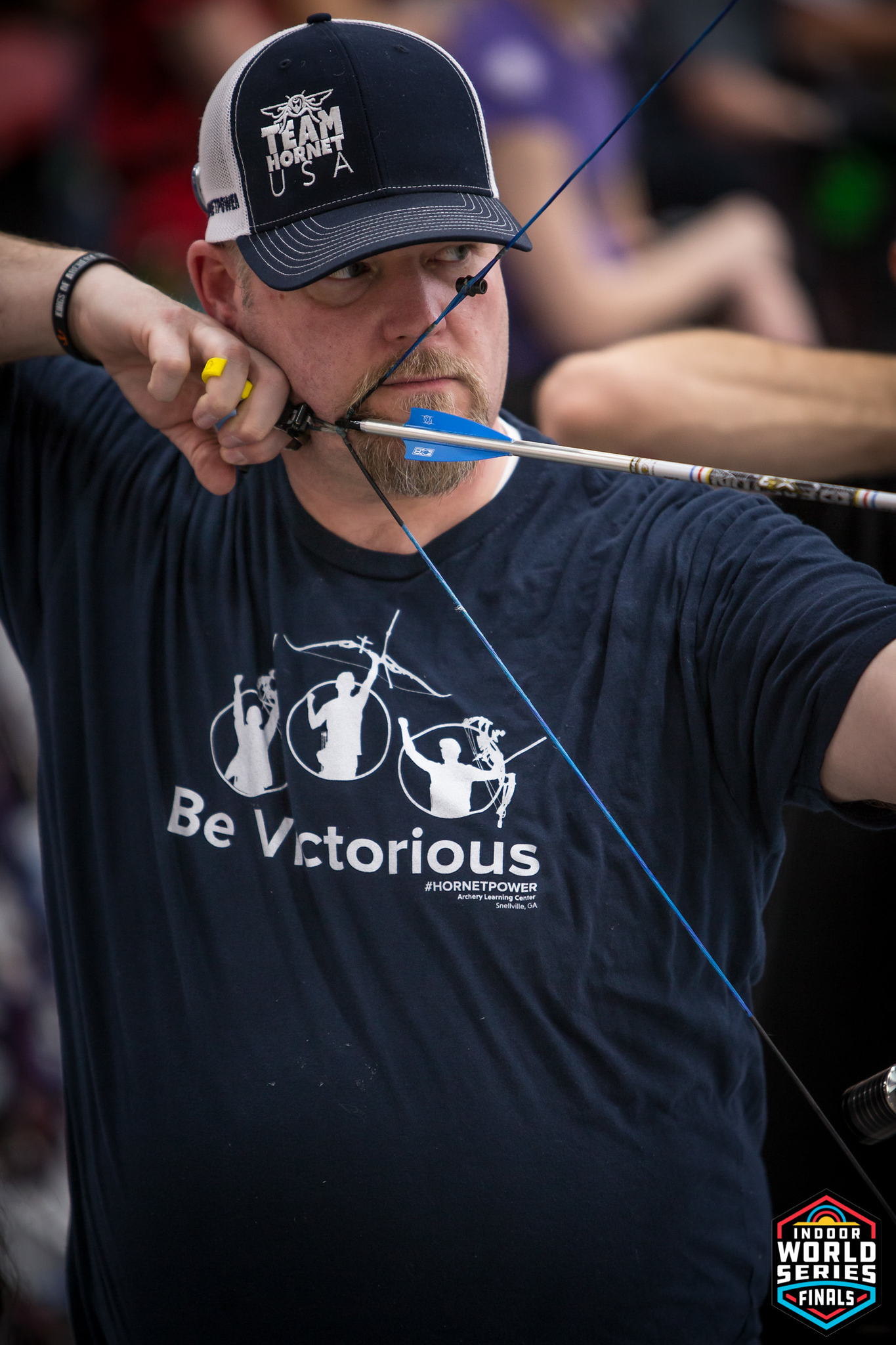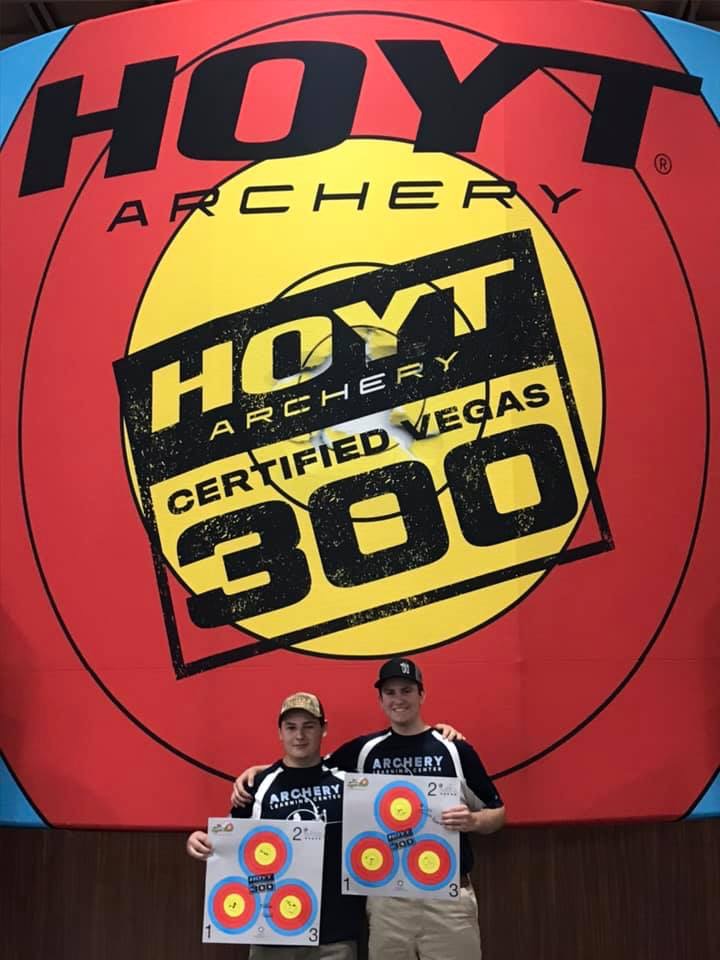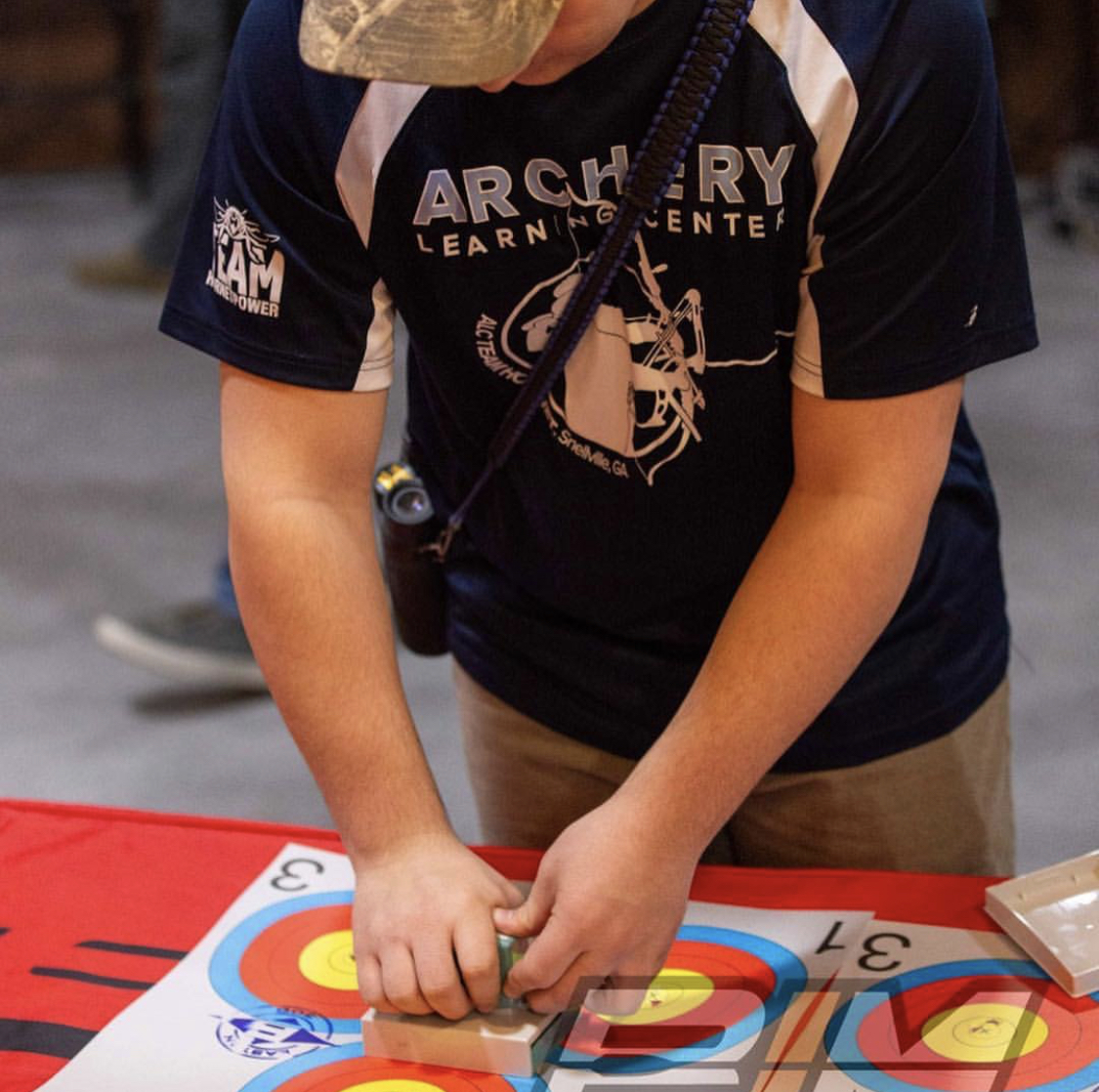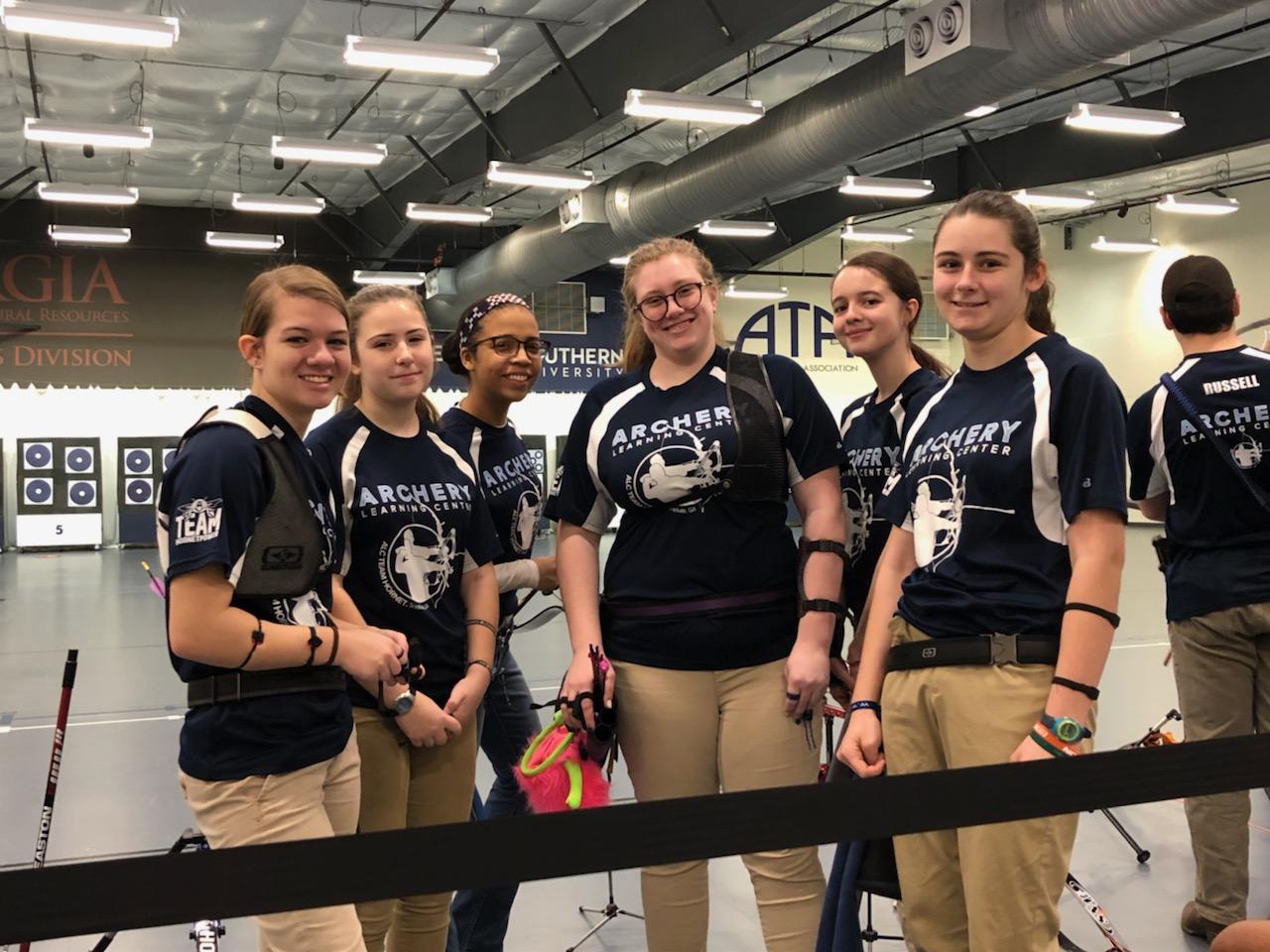 Only Hornets that have been selected as a team member may pay dues. Paying dues does not automatically put you on the team. Team spots are earned and maintained through hard work, team spirit, and dedication to being the best shooter in your age category. If you are a current Hornet, or have been directed to this link by Coach GRIV, you are eligible to pay dues and join in.
If you would like to start the process of Joining Team Hornet, Talk to a Team member or email archerylearningcenter@gmail.com and we can help you start the process.